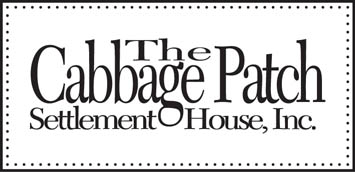 Please join us virtually on September 23 to support the local families most affected by COVID-19!
Program begins at 7:15pm
Watch live on The Cabbage Patch's Facebook page and YouTube channel
This is our only event in 2020 and
we need to raise a minimum of $130,000 to fund the extraordinary increase in service to local families most impacted by Covid-19.

How can you help?
Invite a few friends over to your home to watch the program on September 23