When you support the 12th Annual Auction, you become part of The Cabbage Patch's more than 105-year legacy.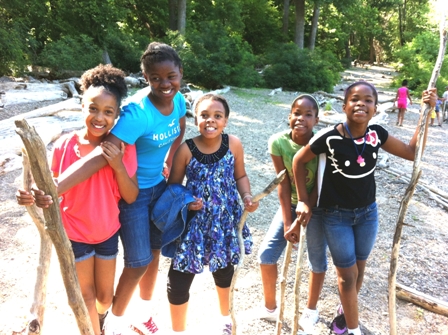 The Cabbage Patch impacts the lives of 1,000-1,200 children, youth, and adults annually through core programs in Recreation/Youth Development, Educational Opportunities, and Counseling & Family Services. Through the development of relationships and life-long friendships, we give children, youth, and adults resources to achieve their full potential in all areas of life, laying a foundation for life-long learning inside and outside the classroom. This year's Auction theme reflects our legacy and serves as a reminder that any child can "Make History."
College Scholars Program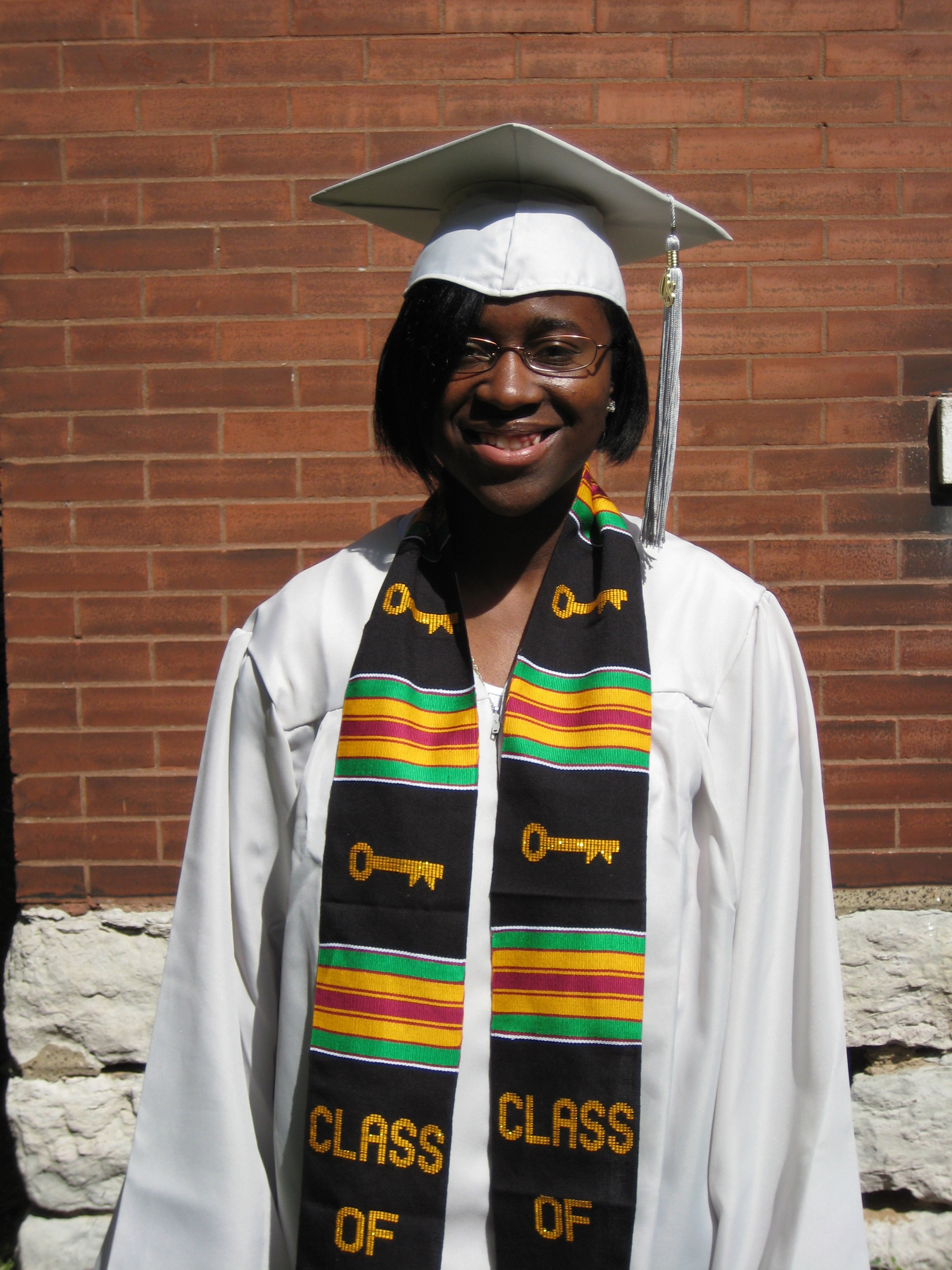 During the Auction, guests will have the opportunity to make a donation to our College Scholars Program that provides college preparation, higher education funding and support to capable, motivated young people of The Cabbage Patch.
These scholarships help bridge the financial gap often created after student loans and grants have been applied toward college tuition, fees, and expenses. Personal attention and support are provided to each Cabbage Patch College Scholar throughout their college career, greatly increasing their likelihood of graduation.