There are many ways you can support children and families through giving to The Cabbage Patch.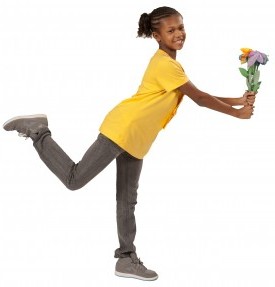 As a private, nonprofit organization, The Cabbage Patch relies on your generosity  to help us meet the needs of the 750 children and families we serve annually.
When you give generously to The Patch: 
Nicholas gets help with his homework three days every week in the Educational Opportunities Program.
Little Nora improves her confidence as she learns to sew in our Sugar & Spice Program in Recreation/Youth Development.
Starr receives the counseling and support she needs to continue pursuing a college diploma and pull her family out of poverty through Counseling and Family Development.
"I would not be here tonight–I wouldn't be on my way to being first member of family to graduate from college-if it weren't for The Cabbage Patch."
 -Jaquail Fowler, Cabbage Patch Alumni, speaking at the Cabbage Patch Auction
Kit Davis has decided to leave a lasting legacy while profoundly changing lives at The Cabbage Patch. By participating in The Patch's estate giving program, her impact on children and families in Louisville will last for generations to come. Watch the video to see Kit's story:
See below to learn the the various ways you can make a difference through giving.
Annual Fund
Gifts of any amount to our Annual Fund allow The Cabbage Patch to provide purpose-driven programs in Recreation/Youth Development, Educational Opportunities, and Counseling & Family Development to 750 children and their families annually. Through support of our Annual Fund, you can ensure these vital services remain intact and that lives are profoundly changed through the building of healthy relationships.
You can also support the Annual Fund through support of our annual Summer Camp Program.
"I love going to camp! My mom works really hard and we never got to go on vacation. Last year at Cabbage Patch camp, I got to go new places, make new friends, and try new things. I hope I can go again this year!" -Troy, Age 9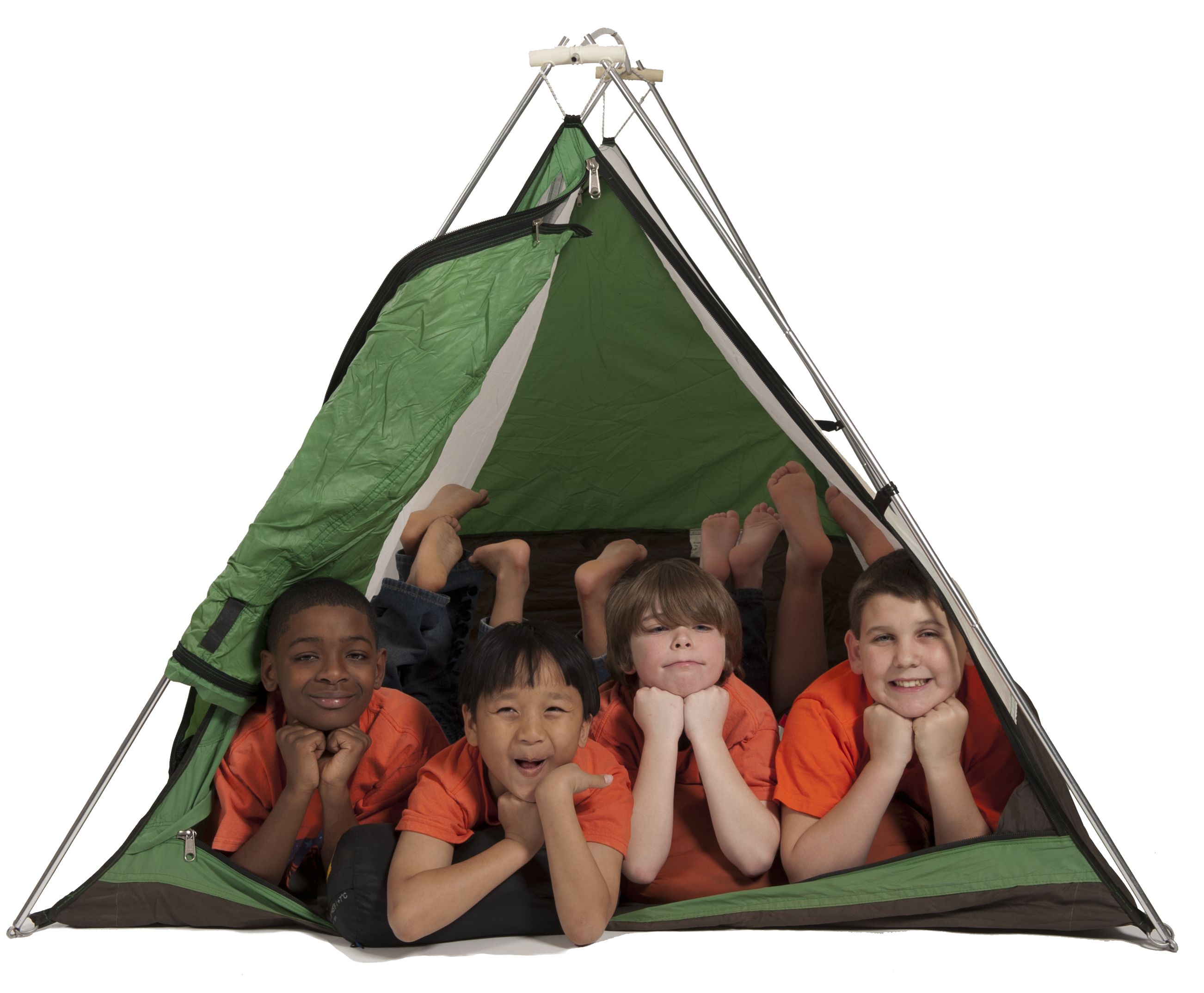 Each summer, The Cabbage Patch provides a wide variety of life-changing camping experiences to children through our Summer Camping Program. This program offers children a truly unique opportunity to escape the hustle and bustle of the inner-city and participate in fun, educational activities in a safe environment.
Camping experiences include travel camps, day trips, swimming, backpacking, high-adventure trips, resident camp, cultural arts and more.
For $100, you can send a child to camp for one day.
For $500, you can send a child to camp for a week.
For $1,500, you can send two children to camp for a week.
For $3,000, you can send three children to camp for a week.
Contributions to the Annual Fund may come in the form of cash, credit card, gifts of appreciated assets, cars, real estate or any tangible asset of reasonable value. All gifts to our Annual Fund are tax-deductible.
Donors Are Our Heroes
We extend our heartfelt thanks to every donor who makes a financial contribution to the ministry of The Patch. We are trying something new this year, instead of listing our donors in our Annual Report, we are electronically listing donors who make us great and partner with us in changing lives! To see the heroes helping local youth discover their superpowers, click the link below.
Endowment / Named Funds
Gifts to our endowment create a lasting legacy.
While gifts of any amount are welcome, a minimum gift of $20,000 is needed to establish a named endowment fund, and the earned income from your fund will continue to have a lasting life-changing impact on children and families for generations to come.
For further information on creating or contributing to an endowment, contact Jennifer Scott, M.A. at (502) 753-4446.
Full Listing of Endowment Funds
Estate Planning
Many people give faithfully to charities like The Cabbage Patch during their lifetimes, but do not realize their support can continue after their passing.
Your estate plan is one way to illustrate and affirm the values and charitable priorities you have embraced throughout your life.
Click here to learn more about how you can continue to support children and families through Estate Planning.
For more information contact Jennifer Scott, M.A. at (502) 753-4446.
Goods and Services
When an organization serves 750 people per year, the need for donated goods and services is endless. Every dollar saved through the donation of professional services, skilled labor, or goods is a dollar we are able to put to use providing critical programs and services to children and families.
Learn more about our most needed Services & Goods by clicking one of the buttons below and downloaded our most recent "needs" list.
VIEW LIST OF NEEDED GOODS & SERVICES
Honorariums
What do you buy for the person who has everything? Consider giving a gift in their honor to The Cabbage Patch, while at the same time making a difference in the life of a child.
Honorary gifts are great ways to remember others for Christmas, birthdays, anniversaries, end-of-the-school-year gifts for teachers, Mother's Day, Father's Day or other special occasions.
A special card (designed by Cabbage Patch children) will be sent to those whom you wish to honor.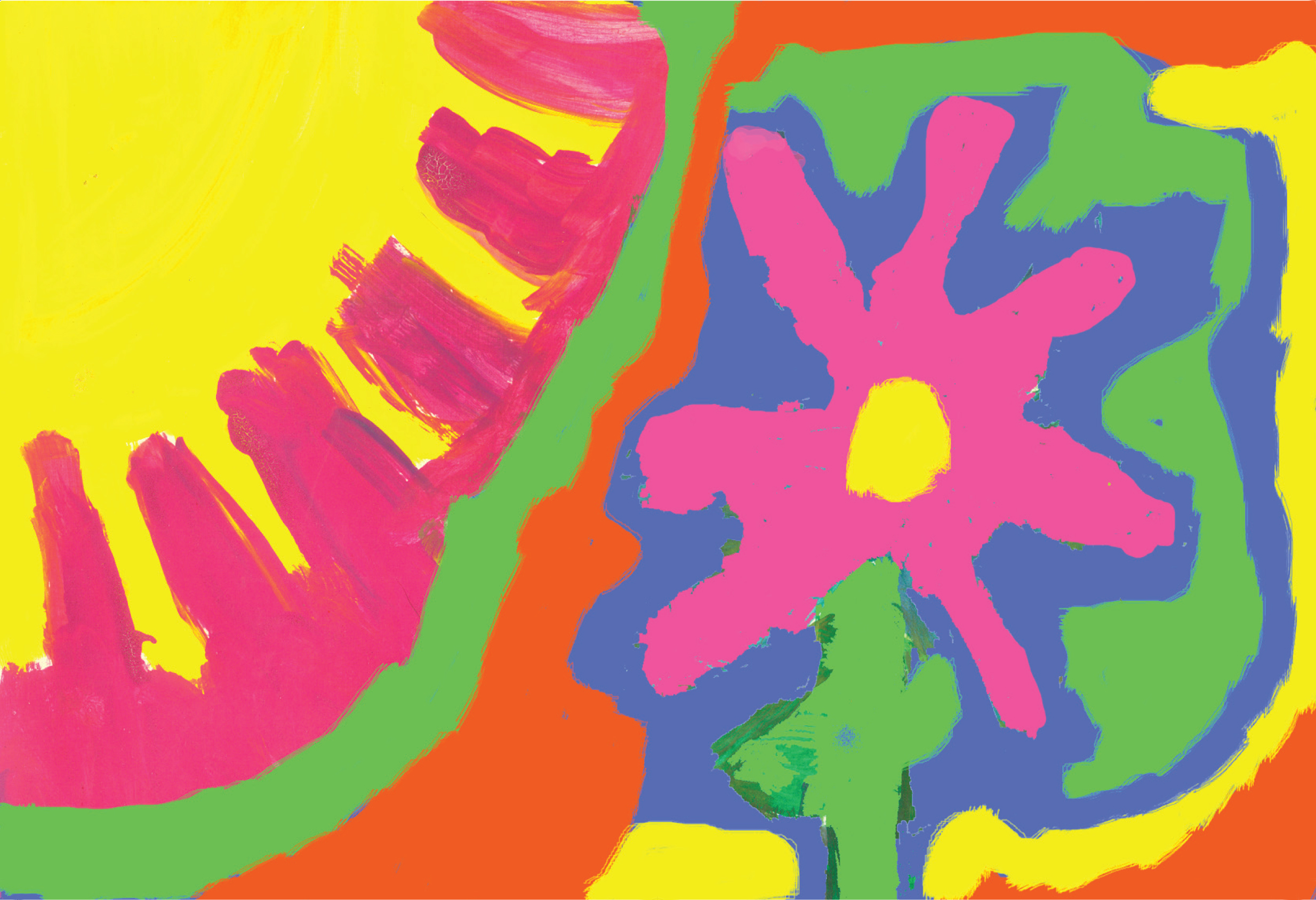 Making a Stock Gift
Giving a gift of appreciated stock has tax advantages if you transfer the stock directly to charity and you do not sell it first. If you or your financial advisor/broker would like stock transfer information, contact Pia Oreskovich (502) 753-4444; or Jennifer Scott, M.A. (502) 753-4446. It's a simple process with the right information for your stock broker.
Employer Matching Gifts
Interested in doubling your impact? Your employer may offer a matching gift program that can increase your gift! Some employers may also match gifts from spouses and/or retirees. Getting your donation doubled is a simple process.
If requesting a matching gift using online forms, please search for us as "The Cabbage Patch Settlement House, Inc." or by our Tax ID, 61-0458359.
If your employer requires you to fill out a paper form, please mail the completed form to:
The Cabbage Patch
1413 South Sixth Street
Louisville, KY 40208
For questions about matching gifts at The Patch, please contact:
Laura Goodman, Annual Fund & Special Events Manager
(502) 753-4427
Sponsorships
The Cabbage Patch offers a variety of sponsorship opportunities through special events on an annual basis. Special events comprise approximately 19% of the funds we must raise each year to continue providing programs and services to children and families. Contact Laura Goodman or at (502) 753-4427 to become a sponsor.
Christmas Partners Program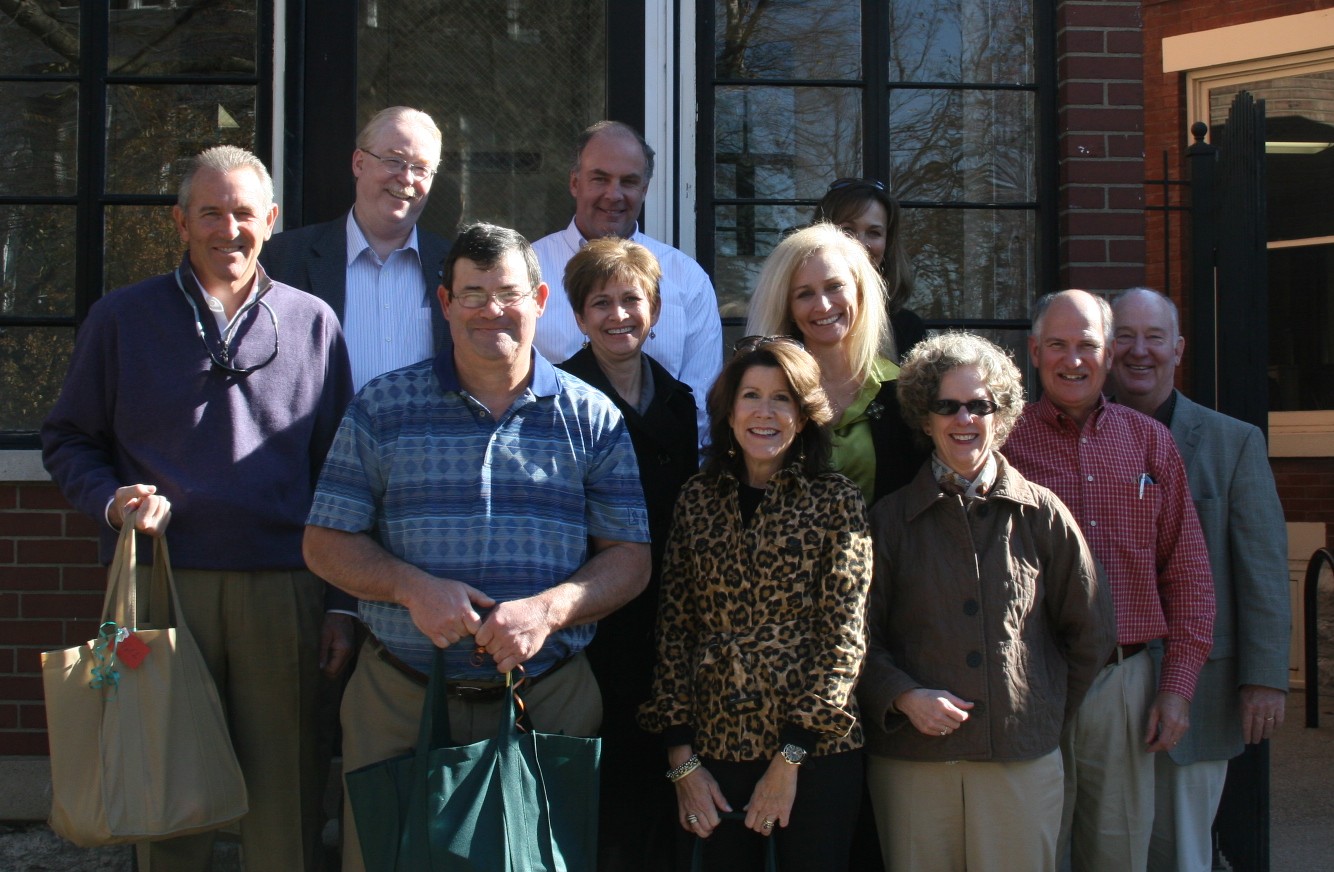 The joy and mystery of Christmas is important in the life of any child, but for many families struggling to meet the basic needs of life, Christmas is a luxury. The Cabbage Patch Christmas Partners Program is available to any family involved in The Cabbage Patch who has a qualified financial need. The Cabbage Patch seeks  sponsors who are willing to provide funds or actually purchase items for a family. Sponsorship is approximately $90 per person. Christmas Baskets include clothes, toys and food. Individuals, groups and companies are welcome to participate in this program. All gifts are tax-deductible. To sponsor a Christmas Basket for a family in need, contact Doug Holm with Counseling and Family services at (502) 753-4434.
* Your privacy is important to us. When you connect with The Cabbage Patch, we do not give, share, sell or transfer any personal information about you to any third parties. Our supporters' personal contact information is not sold, rented or exchanged with other organizations or any other entity unless The Cabbage Patch Settlement House receives written express permission from the donor.
To prevent unauthorized access, maintain accuracy, and ensure the correct use of information, we have put in place appropriate physical, electronic, and managerial procedures to safeguard and secure any information that we collect. If you have questions about our privacy practices, please feel free to Contact Us.