Volunteers play a vital role in the success of our youth and programs here at The Cabbage Patch. Whether you are volunteering for an event, a semester, a summer, or for years, volunteers are placed in the unique position of helping to foster academic, physical, social & spiritual growth amongst our Cabbage Patch youth.
Both individual volunteers & volunteer groups serve as valuable members of the support system for our Cabbage Patch youth & staff team.
Please note: All volunteers must be age 16+ , vaccinated for COVID (at least the two-shot series) & able to pass a background check. Volunteers who come regularly, must complete the orientation process before starting on-site; one-time groups need only to fill out a form before the start of their event.
For additional information about volunteering, see below: 
Individual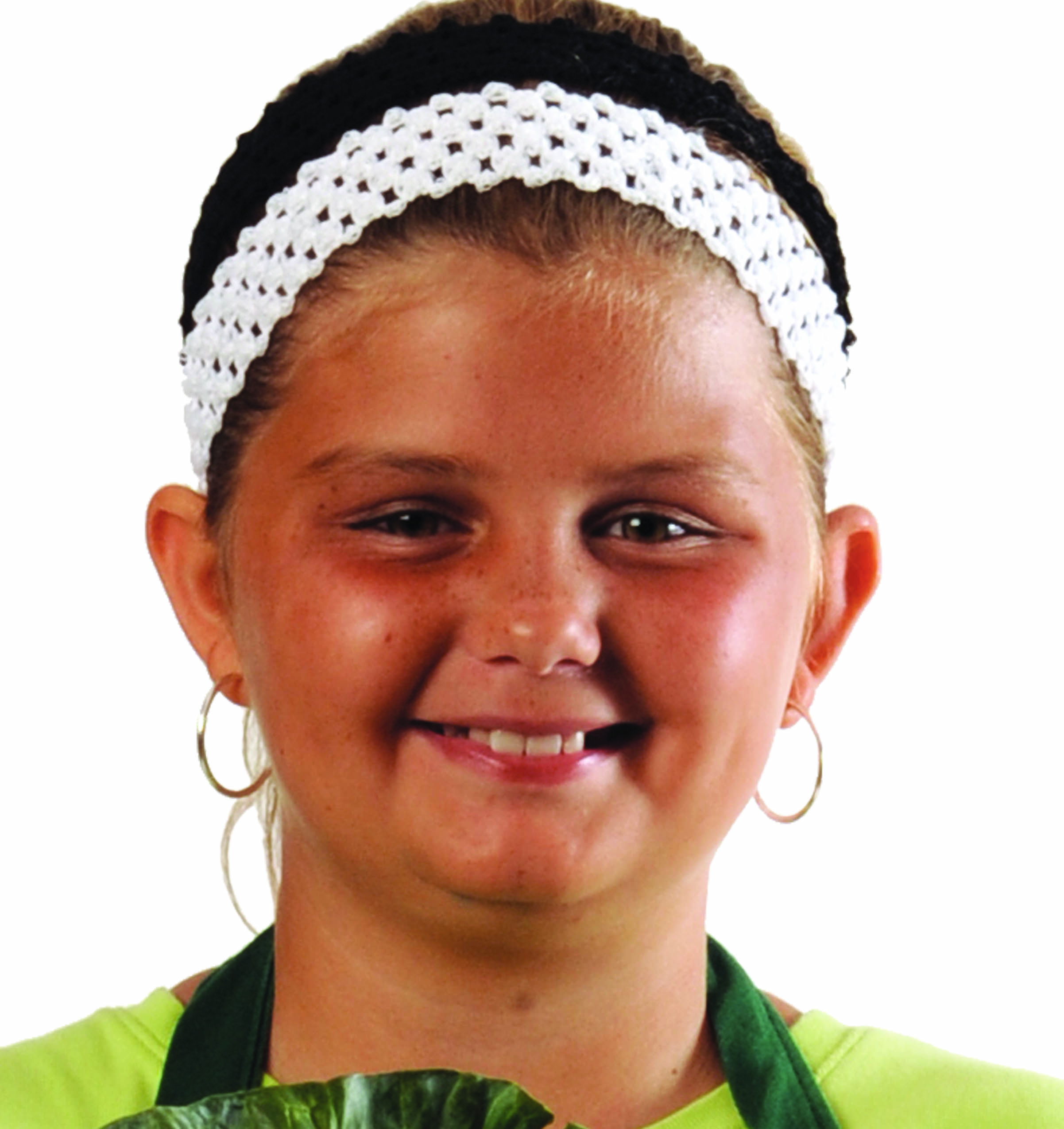 Teaching children and youth new skills and improving their abilities is essential to the mission of The Cabbage Patch. The Patch also places strong emphasis on the development of positive relationships through discussion and role modeling. Individual volunteer roles typically require 2 hours per week for the semester, allowing the volunteer to interact regularly with members and develop these positive relationships.
Some examples of individual volunteer opportunities include: assisting children with their homework, teaching guitar / keyboard lessons, helping to officiate sports games, leading the kids through an art room activity, etc.
Groups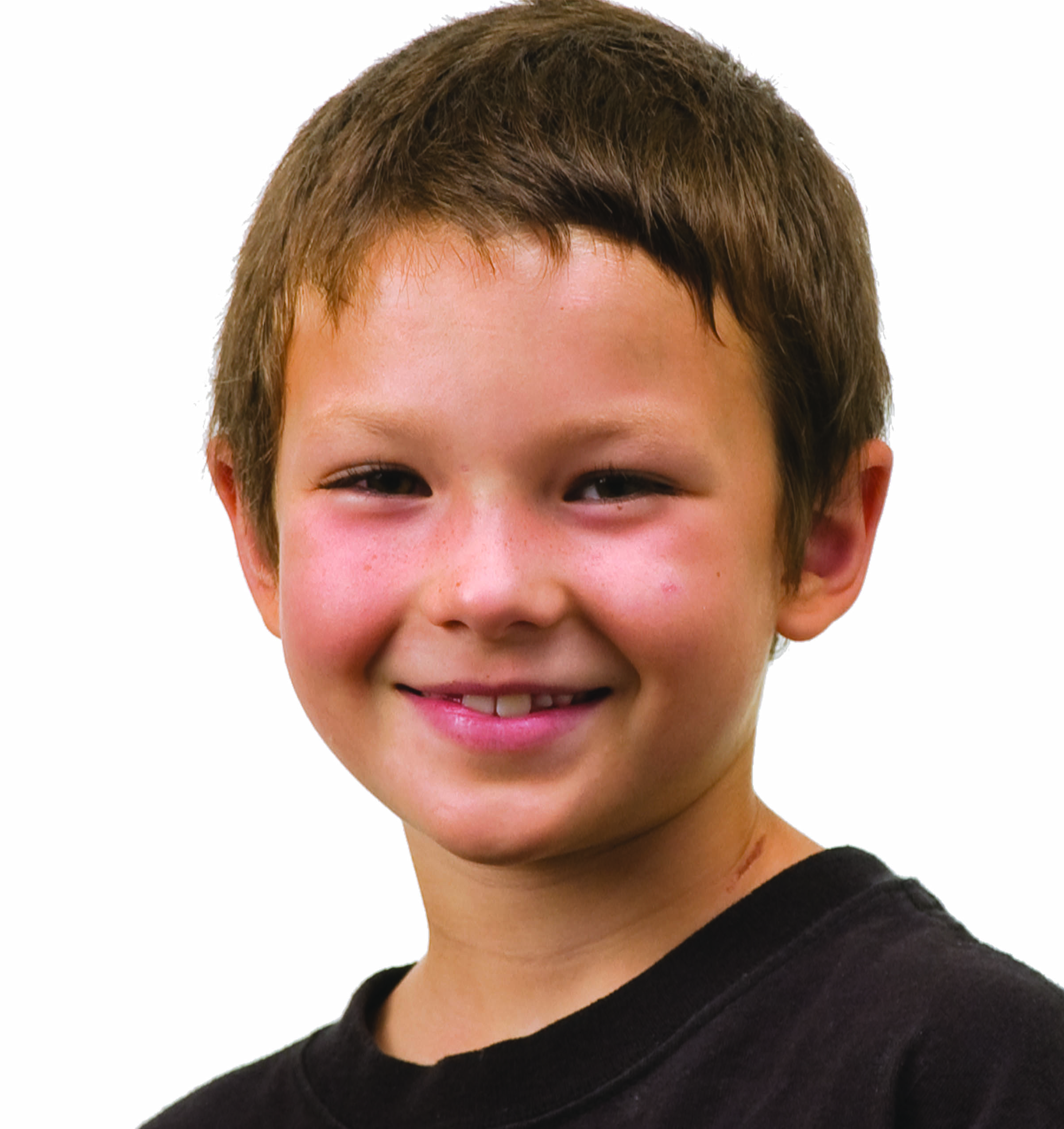 While individual volunteers are highly valued, we equally value volunteer teams who give their time and talents to assist with one-time or short-term projects throughout the year. Opportunities include: hosting a monthly birthday party, coordinating a food pantry / school supply drive, sponsoring a Patch Parent meal, leading an educational workshop for youth or assisting with a holiday party. 
Process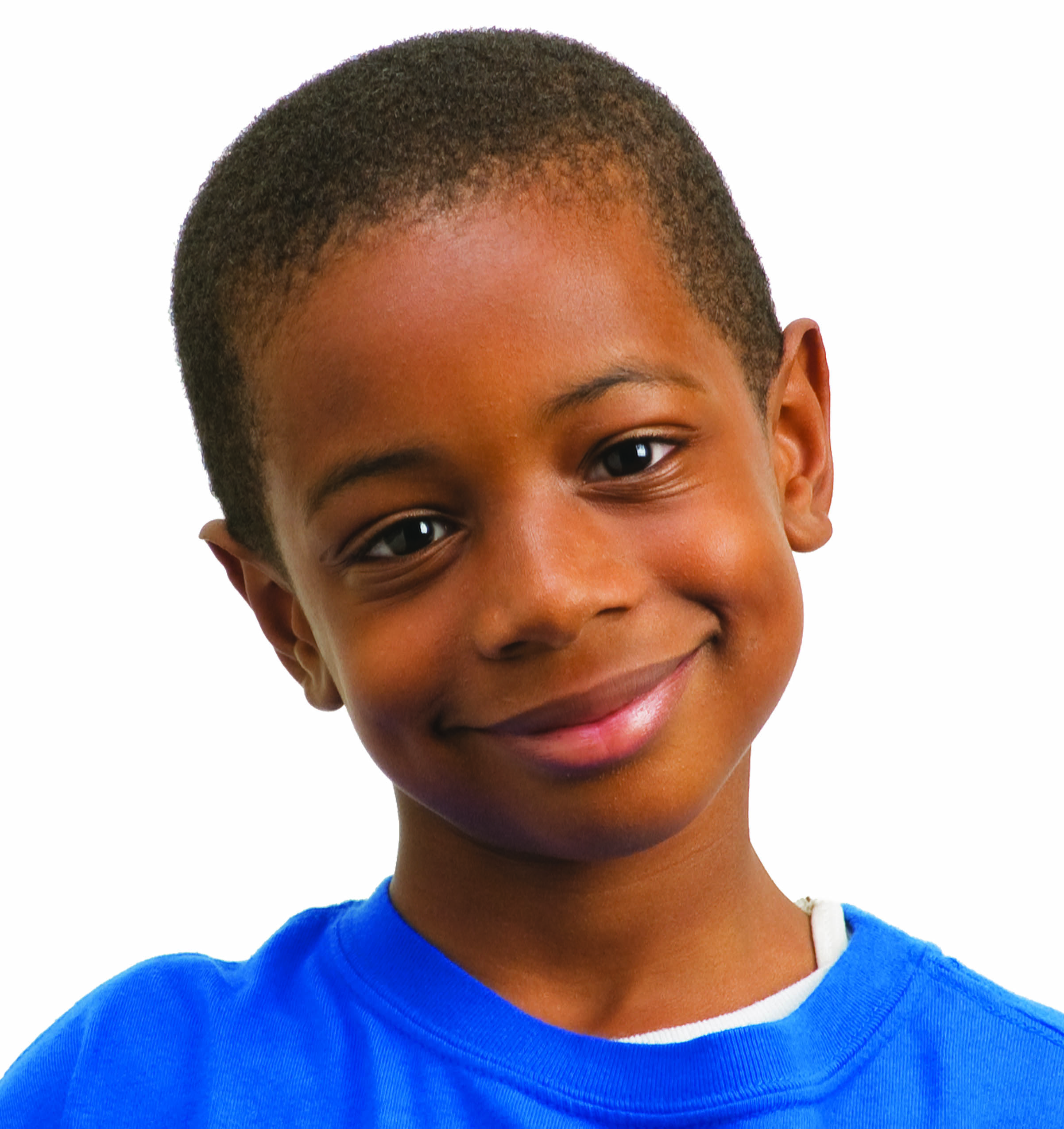 All volunteers are required to complete a volunteer application and attend a training session. Additionally, since volunteers will be working with children or work in close proximity to areas accessed by children, we require a criminal records check for our volunteers to ensure the safety of the children and youth we serve.
To schedule an orientation or to sign up a group to host an event, please contact Chelsea Kilburn (Volunteer Coordinator) at ckilburn@cabbagepatch.org or 502-753-4457.
The Cabbage Patch is open M-F from 3-9 PM. Because the Cabbage Patch is closed on the weekends, volunteer opportunities are not available on Saturdays or Sundays.