Below are ways you may support The Cabbage Patch in our work to profoundly change lives through estate planning. Please keep in mind that this is only a broad overview of a few options and that there are several tax implications that may apply to your particular circumstances, and that tax laws may be revised. For further information, contact Jennifer Scott at (502) 753.4446.
Memorial Contributions
Ask your family or representative to request donations to The Cabbage Patch in your memory.
The funeral directors involved will usually ask for a memorial designation and will include it in the obituary and/or place contribution envelopes in the funeral home at visitation.
These gifts are an important part of our annual support and allow us to reach out in Christian love to hundreds of children each year. Without this annual giving, we might not be able to provide our life-changing programs like camping, homework assistance or leadership development.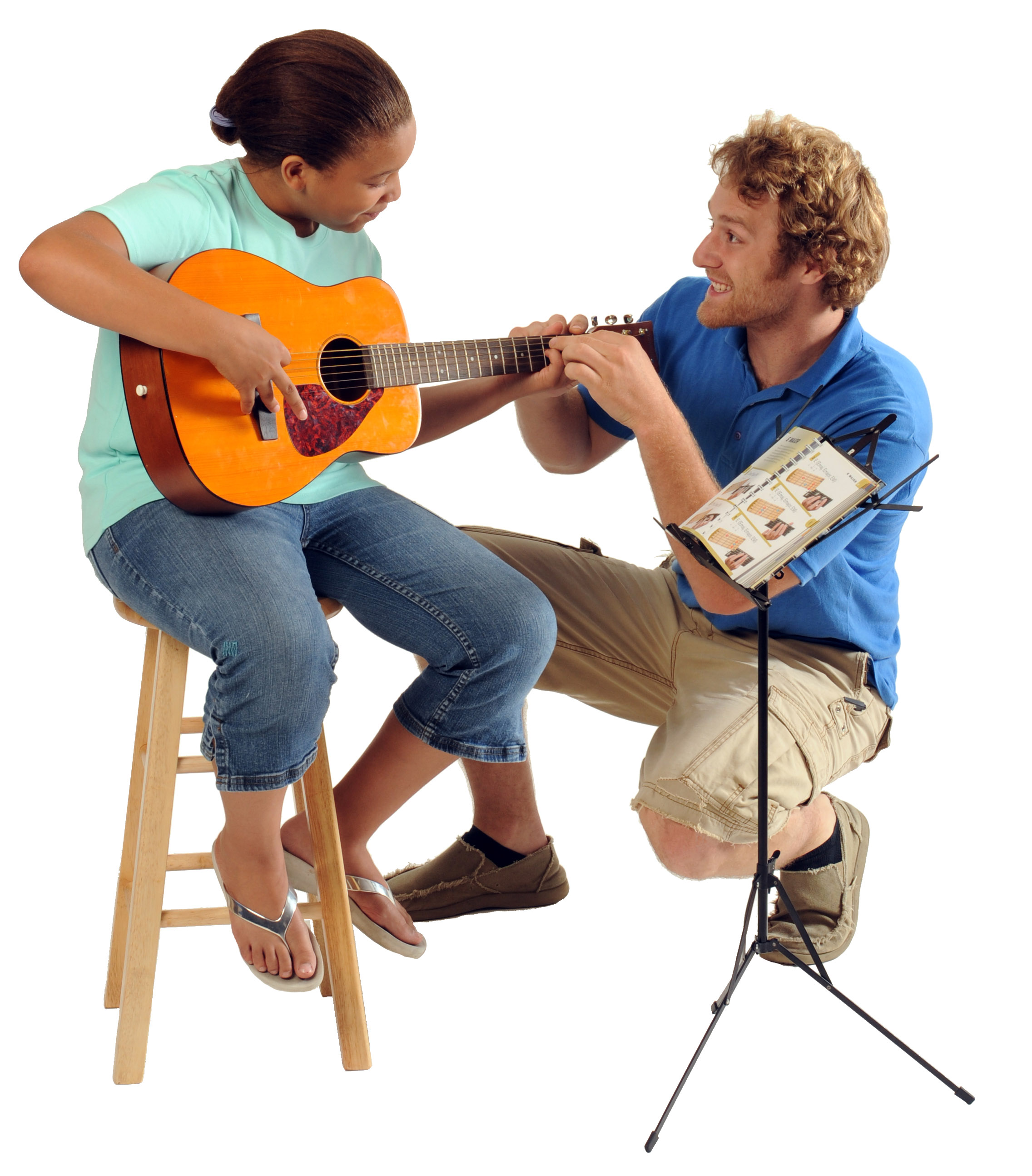 Gifts Through Wills
You can name The Cabbage Patch as a beneficiary in your will as a means of continued support.
The designation can be made to bequeath The Cabbage Patch money in a specific amount or percentage of your assets, or bequeath property such as securities or real estate.
If caring for family members first is a concern, you can indicate that The Cabbage Patch is only to receive a gift after you provide for your family.
It is not necessary to rewrite your will in order to make a bequest to The Cabbage Patch. A simple addition or codicil may often suffice.
You do need to make sure that you provide your legal advisors with our correct legal name – The Cabbage Patch Settlement House, Inc.
Gifts through Annuities or Charitable Remainder Trusts
A gift annuity or trust can provide a stream of income to you for life, with the remainder going to The Cabbage Patch upon your death. There can be several favorable tax benefits, both in terms of reduced income taxes during your life and estate taxes at your death.
Gifts through Life Insurance
You can make a gift of either an existing life insurance policy or a new policy for the benefit of The Cabbage Patch.
An existing policy originally purchased to fill a need that no longer exists would be a meaningful gift to The Cabbage Patch and would allow you a tax deduction equal to the policy's replacement value (essentially the cash surrender value).
Any existing premiums paid would be deductible. You can designate The Cabbage Patch as the owner and beneficiary of a new life insurance policy. Annual premiums paid by you would be deductible.