We Change Lives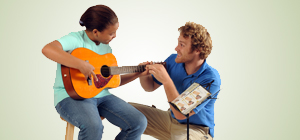 The Cabbage Patch is a local Louisville children's charity. We foster self-esteem and responsibility through purpose-driven programs in which approximately 1,000 at-risk children and their families participate each year. Relationships are built, and lives are profoundly changed.

Our Mission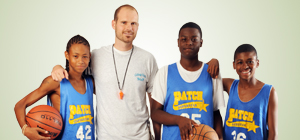 The Cabbage Patch Settlement House is a local, non-profit Christian organization. Our mission is to equip and empower at-risk children, youth and their families to be self-sufficient by helping them maximize their economic, educational, emotional, moral, physical, social and spiritual potential. In 2017, "The Patch" celebrated its 107th year of profoundly changing lives.
Own a Book by
The Cabbage Patch Young Authors!
Going Bananas in Space Now Available from Baxter's Corner