Journalist Mitch Albom once said, "The way you get meaning into your life is to devote yourself to loving others, devote yourself to your community around you, and devote yourself to creating something that gives you purpose and meaning."
Our 2023 Champions Event co-chairs are the embodiment of that devotion. For nearly a year, Shannon DeWeese and Mickey Brown have led the charge of planning The Cabbage Patch's largest annual fundraising event, The Champions Event. The Champions Event has been raising money for the College Scholars Program for the past 20 years. Because The Cabbage Patch is a privately funded organization that does not receive government funding and is not a Metro United Way agency, our ability to change youth and families' lives depends on the generosity of our donors and the success of annual events like this one.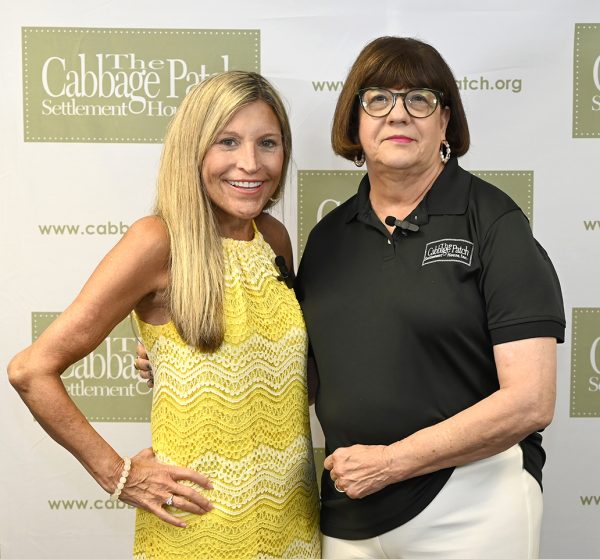 Shannon and Mickey are both incredible stewards of service to The Patch. In addition to serving as the co-chairs for the 20th Annual Champions Event, they are also on our Board of Directors. Both are serving their second terms on the Board; Shannon previously served from 2004-2007 and Mickey has been a Board member since 2019. After many years of knowing about The Patch while living in other areas, Mickey decided to join us after moving back to Louisville. Both women expressed their love for volunteering at The Patch, with Shannon explaining that she considers it a privilege to be part of The Patch community, and Mickey adding that she admires the collaborative dedication and support from Cabbage Patch staff, Board members, and donors. In talking about the experience of planning an event of this magnitude, both said that they are driven by the overall mission of The Patch, as well as the vision of a brighter future for the College Scholars whose academic journeys are directly impacted by the Champions Event's success.
Shannon and Mickey also lead dynamic lives outside of volunteering at The Patch. In their spare time, they both enjoy traveling and spending time with their families. Mickey also keeps busy as a career coach and business consultant. While planning The Patch's largest annual event is no easy task, the co-chairs say that the reward at the end of the tunnel makes the hard work worth it. "You overcome the challenges of any big event by moving forward," Mickey said, "and focusing on the end result you are envisioning." Shannon agreed adding, "It's been motivating and rewarding constructing an environment that has a spotlight shining on our incredible clients, alumni, staff and volunteers."
The Patch would like to thank our 20th Annual Champions Event Committee Co-Chairs for their leadership, dedication, and perseverance this year. The Champions event will take place Thursday, September 21st. If you would like to donate, please visit: www.cabbagepatch.org.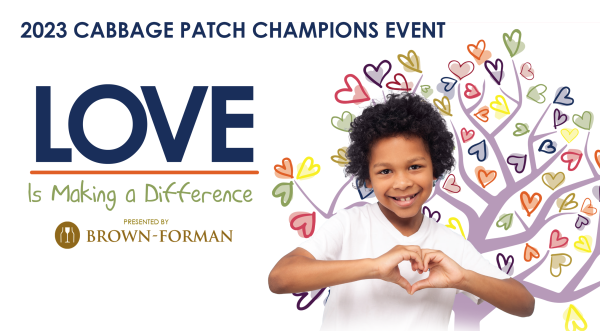 Stay connected to The Patch by following us on Instagram and Facebook!