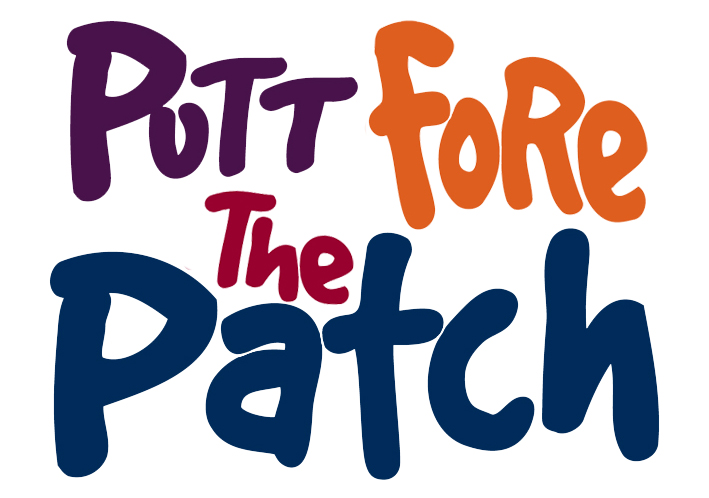 March 31, 2020
What's happening with COVID-19?
You may be wondering what will become of The Cabbage Patch's special events this year, in light of the COVID-19 situation! At this time, we have postponed our upcoming fundraising events, which include Putt fore The Patch (originally scheduled for April 14), and Tracy Holladay's Retirement Celebration (originally scheduled for April 23). Keep checking in with us here to see future updates.
What can you do to help?
As a valued supporter of the children of The Patch, you may know that fundraising events make up approximately 1/3 of the revenue that we need to raise each year. We are already bracing for reduced attendance in light of the COVID-19 situation, and we would appreciate your support in the form of donations so that we can continue to offer the level of programming that is so important to our children and families. You can donate online at www.cabbagepatch.org, or mail checks to The Cabbage Patch Settlement House, 1413 S. 6th St, Louisville, KY 40208.
What are we doing to keep our events safe?
After speaking with representatives the Mellwood Art and Entertainment Center, we are assured that the venue has enhanced their cleaning protocols, and we plan to provide hand sanitizer at the event as well. The Cabbage Patch's leadership team continues to closely monitor this evolving situation and is following the guidance provided by the Center for Disease Control and local health officials.  We will announce any future event changes through our regular communication channels, including email, website & social media.
Any further questions? Contact Morgan McLaughlin at mmclaughlin@cabbagepatch.org.
Putt fore The Patch Photo Gallery, April 17, 2019
Thank you to Megan Hile Photography for the wonderful images!
Event Information
Putt fore The Patch is a fun way to support The Cabbage Patch Settlement House. You certainly do not have to be a golfer to come and join the fun! Participants enjoy cocktails, food provided by local chefs and entertainment while competing in this 18 Hole miniature golf tournament.
Typically, Putt fore The Patch is attended by 250-300 of Louisville's top business professionals, who desire to have a good time while supporting a great cause. Play is limited to 54 teams, with three flight times from which to choose. Players are encouraged to bring a guest to come support them, play our specialty holes for prizes, and enjoy the open bar and appetizers, with the purchase a $30 Mix & Mingle Ticket at the event.
Sponsorship opportunities are available in a variety of levels. If interested, please contact The Patch at 753-4454 to speak to Eli. All proceeds from Putt fore The Patch benefit The Cabbage Patch's life changing programs, including recreation/youth development, education, and social services.
Raffle Tickets will be available at the event.