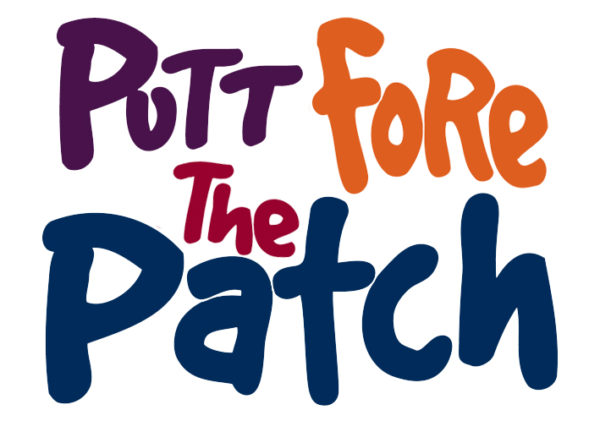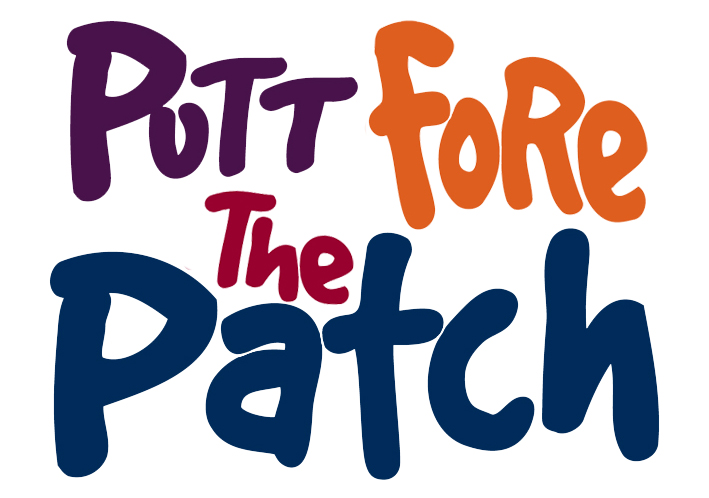 What could YOU do with a $1,000 VISA Gift Card?
235 visits to Starbucks for your morning coffee?
2 days for 4 at Disneyland?
Fly to NYC and see Hamilton on Broadway?
The possibilities are endless.
ONLINE SALES HAS CLOSED!
You may purchase your Putt Fore The Patch raffle ticket at the event on Wednesday, April 17th, for your chance to win a $1,000 VISA gift card! Raffle Tickets are $20 and the drawing will take place at the end of The Putt fore The Patch event. Entrance to the event is available with the purchase a $30 Mix & Mingle Ticket. With it you may play our specialty holes for prizes, and enjoy the open bar and appetizers at the event.