At The Cabbage Patch, we seek out the best local talent to support our mission. Creative people in our community are wonderful role models for the children we serve, so were were thrilled to partner with Jecorey Arthur, known as 1200 on stage, to present a music production workshop!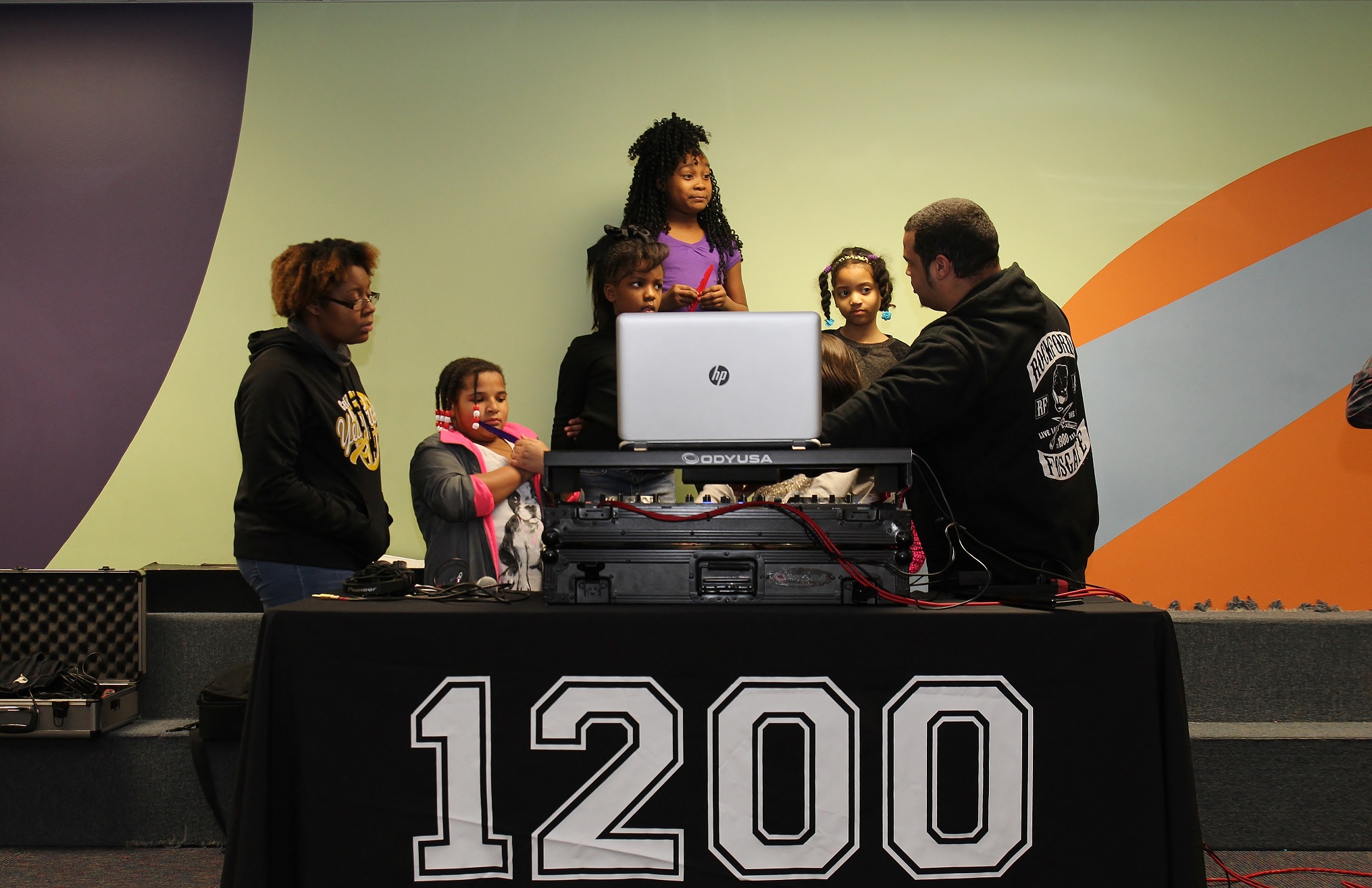 1200 is an elementary school music teacher and hip hop performer. As a classically trained musician with a master's degree in music education, he is well versed in the art of sound and has performed with the Louisville Orchestra. His fluency extends to his hip-hop stage persona, and he uses his diverse talents to connect with underprivileged youth. He has also served in the AMPED program, building a curriculum based around music education.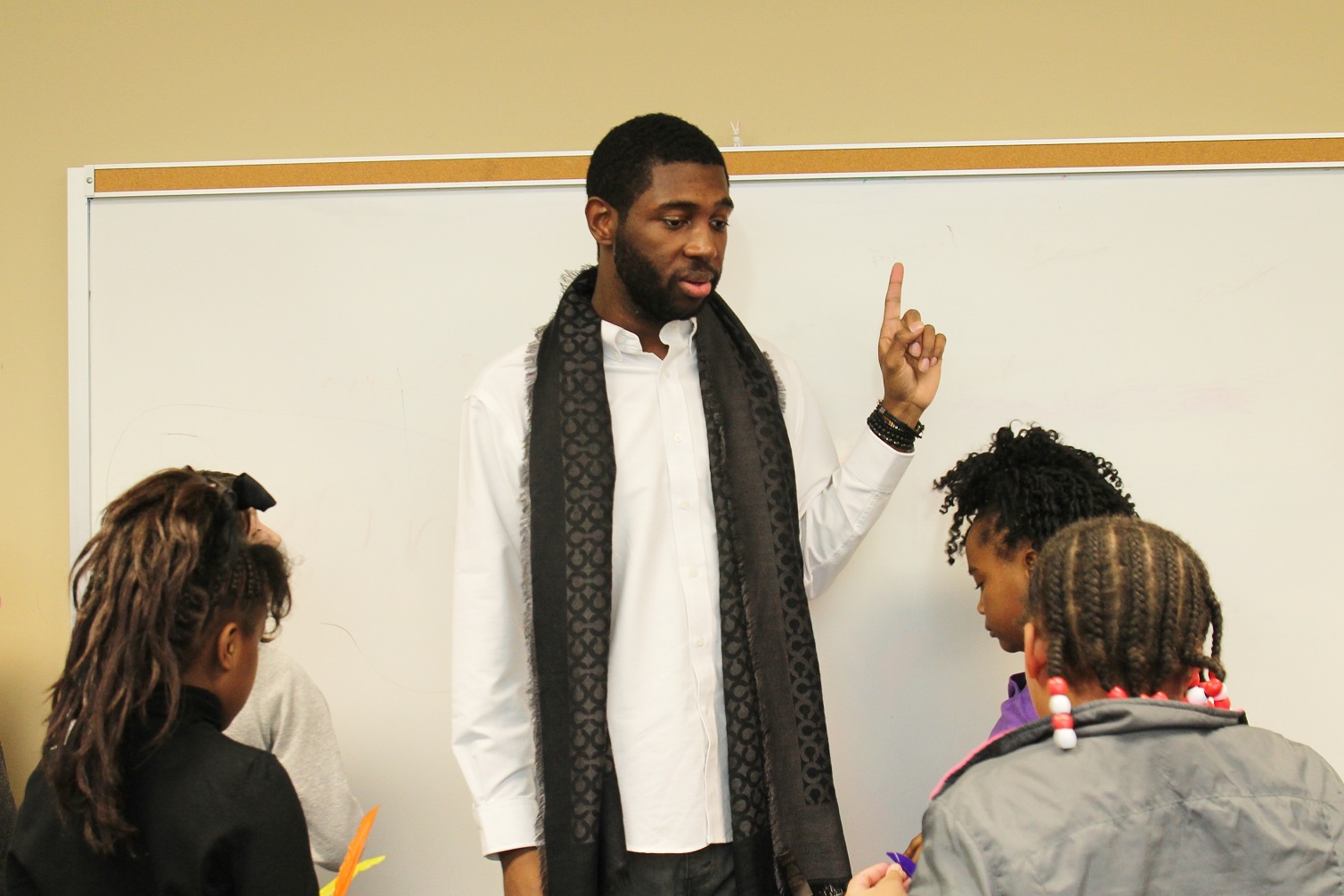 At The Patch, 1200 introduced himself to program participants by explaining his nickname. He bought a piece of digital recording equipment at age 12 called the korg d-1200 and it became part of his performance identity. Did any of the children present have nicknames, he asked?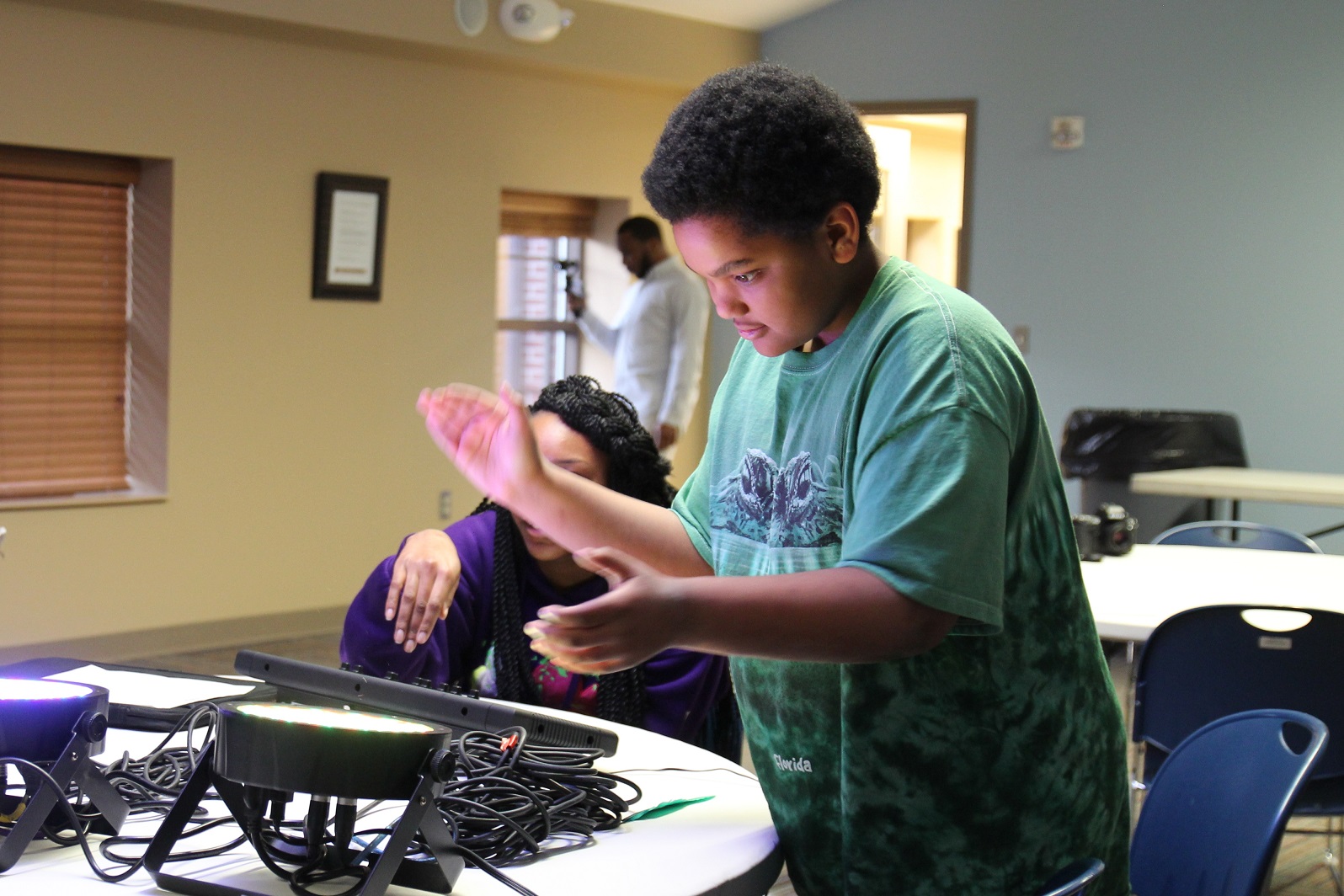 Once the group was acquainted, they split into three teams to experience hands-on lessons in the instrumental, vocal and visual aspects of music production. Working in small groups, participants enjoyed one-on-one time with 1200 and his group of music educators. They tried deejaying, playing the keyboard, rapping and singing, styling, lighting and videography.
Our children were thrilled to meet 1200 and came away from this workshop with a new appreciation for the skill that goes into some of their favorite hip hop music! We may have some rising stars in our midst!