It's always exciting when Chief Pencil (Linda Baker) and Chief Crayon (Mary Ellen Stottman) bring the magic of Baxter's Corner to The Cabbage Patch! In 2015, this dynamic duo facilitated the creativity of our young members as they wrote their second book, The Catasterous Cruise. During Spring Break week this year, they worked with our budding artists on a variety of techniques during The Cabbage Patch Young Illustrators Camp!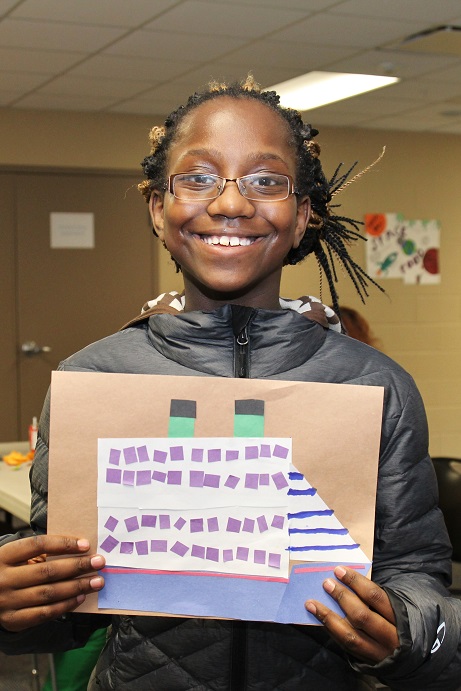 When Chief Crayon told the children that they would learn to color an entire rainbow using only red, yellow and blue, they were skeptical. As she led the group through a lesson on color mixing, they were fascinated! Chiefs Pencil and Crayon are exceptionally good at identifying what interests the children, and they are constantly adjusting the lesson plan to keep them engaged. The children enjoyed using light boards to layer their illustrations, and they learned what it means to create a storyboard for a book. By establishing a timeline and identifying key scenes, they gained an understanding of visual interpretation of a story!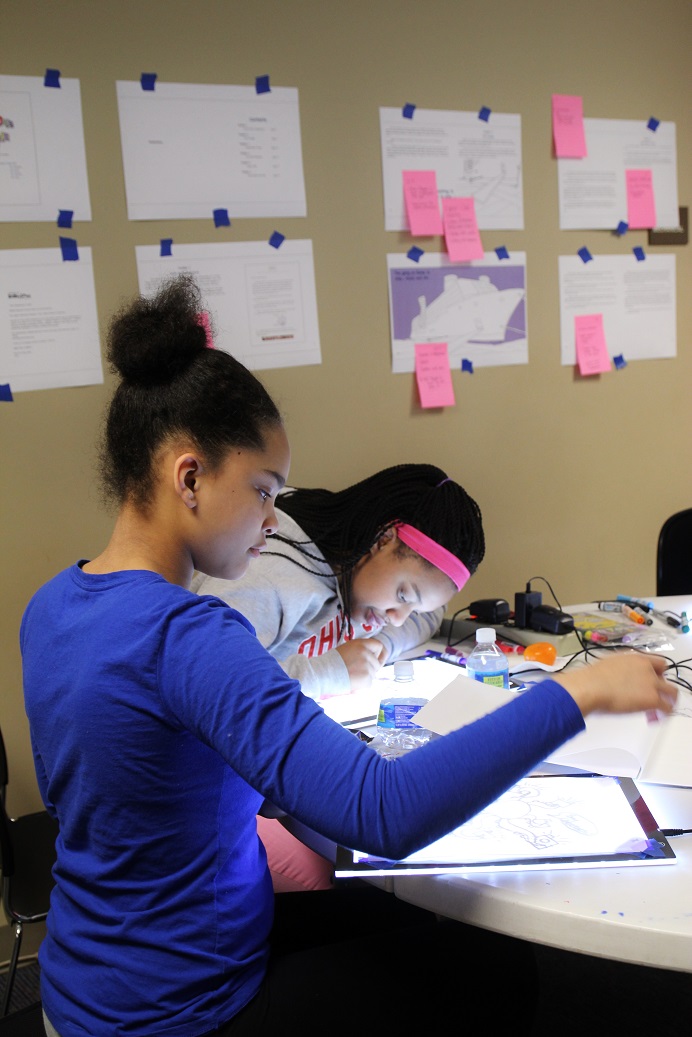 At the end of the week, the Young Illustrators campers invited their fellow Cabbage Patch members to a Catasterous Cruise Party full of games and activities like hunting for the Fairy Queen's jewels on Magic Island. Camp participants were eager to share the world of the Catasterous Cruise with their friends! We are thankful for the support of Baxter's Corner, who made this adventure possible.