Several new friends have joined us in profoundly changing lives as 2019 Cabbage Patch Board members! We are grateful for their commitments and will be introducing them here, a few at a time, over the next few weeks.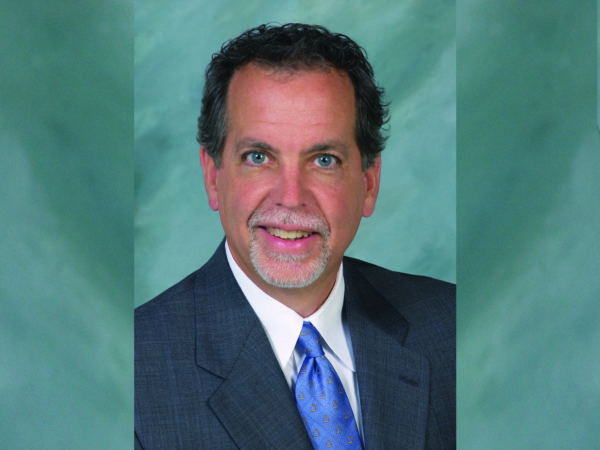 Mark Pfeifer is a former Patch Board President who joins us for a new term of profoundly changing lives! He is a Professor of Medicine and Chief of Hospital Medicine at University of Louisville. Mark is married to Susan and between them they have 4 grown children and 4 adorable grandchildren! They worship at St. Paul United Methodist Church.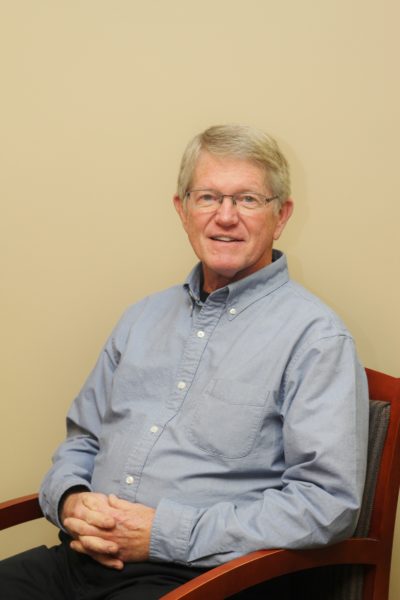 John Stokes is a bit of a "renaissance man." In his past life he was a  forensic scientist for a crime lab, a Hewlett Packard engineer, a licensed contractor… and he home-schooled his high school grandchild! He is married to Ginny, and together they have 4 children. They worship at St. Matthews United Methodist Church. In his spare time you'll find him at the lake, on a mission project or swinging a hammer on a Habitat for Humanity house.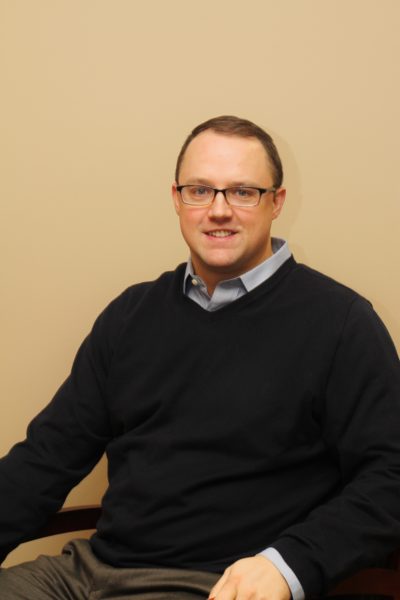 Steve Wilson is an attorney with Bingham Greenebaum Doll. He is married to Meredith and they welcomed their first child in November. They worship at Northeast Christian Church. In his spare time he likes to like to paint, draw, play golf and read.
Thank you, Mark, John and Steve, for serving the ministry of The Cabbage Patch!