The New Year is a wonderful time for growth and improvement! Thanks to Ronald McDonald House Charities and other building fund donors like Hilliard Lyons, two of The Cabbage Patch spaces have been transformed for 2015.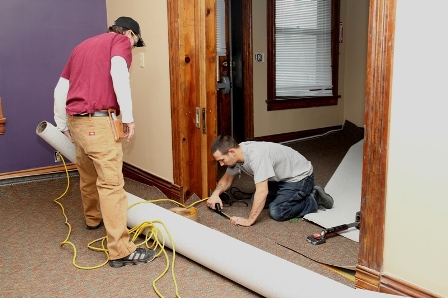 A grant from Ronald McDonald House Charities paid for new carpet in the Educational Opportunities department. What a wonderful gift to more than 30 children per day who enjoy the safe, comfortable space while doing homework and other projects!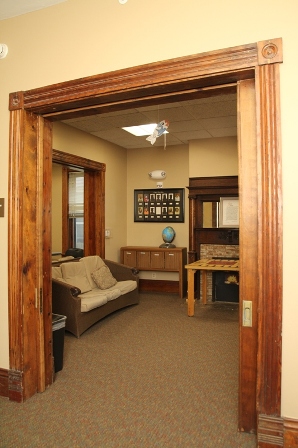 The Junior Game Room has also been spruced up with new paint, lighting and other upgrades. Many old timers will remember this space as the stage off of the gym, but in recent years it has been a beloved area for fun teamwork activities. Board games, cards and foosball are a few of the activities enjoyed here.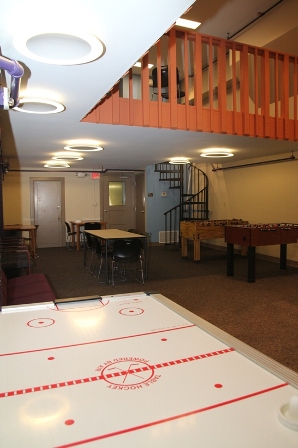 Here at The Patch, we believe that environment shapes behavior. We have seen how children respect our space when it is clean, functional and cheerful. We are thankful for supporters like you who enable us to provide facilities that inspire confidence, responsibility and gratitude in our members!