One of the best ways for a club, organization or business to make a big impact with the children of The Cabbage Patch is to organize a service project! This can mean setting up a food or school supply drive, helping with facility repairs or cleaning or hosting a party or celebration. Christ Church United Methodist completed a very timely service project recently that addresses food insecurity!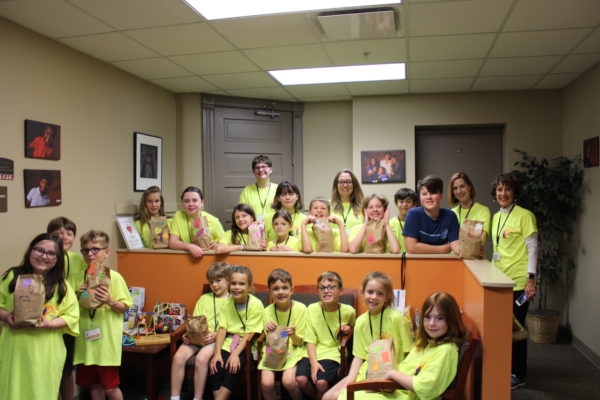 Summer can be a difficult time for the families of The Patch who are living on fixed incomes. 87% of the children enrolled at The Patch are on the free and reduced lunch program at school, so when school is out, they are not receiving that meal assistance. Christ Church's Shepherd's Camp came up with a wonderful solution, creating shelf stable lunch kits for children who need them!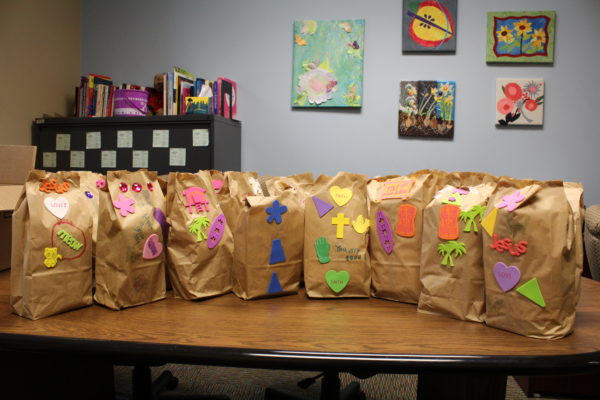 Former Board member Jennifer Arington was one of the leaders of this project, teaching young people to love their neighbors and work together to give back to their community. The Patch is so fortunate to have supporters who are building up the next generation of compassionate citizens!
Do you, like these young people, see a need that you can help fill? Contact Volunteer Coordinator Micah Wilson at 753-4428 to start the conversation about how you can profoundly change lives!