Swoop! Swoop! "What was that?"
Campers who had traveled to The Great Smoky Mountains as part of our Travel Camp had just set out on a night hike when something seemed to be flying overhead. They had left their flashlights at camp in order to better appreciate the natural beauty of the dark woods, so they stood still and waited for the moon to shed a little light on the mystery. Two giant owls glided into view, and the teens excitedly watched their treetop dance.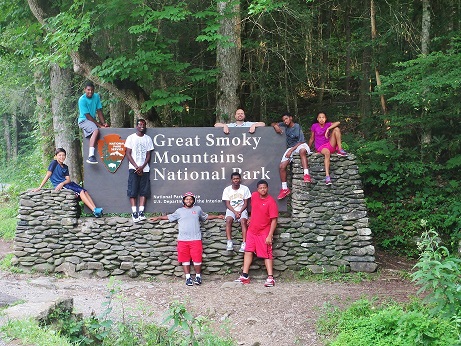 What a magical beginning to a week of adventure. In addition to the owls, campers also saw elk, wild turkeys and deer as they explored the forest. They rafted the Nantahala, visited a Cherokee reservation, toured Gatlinburg, rode every roller coaster at Dollywood and cooked together with a camp stove.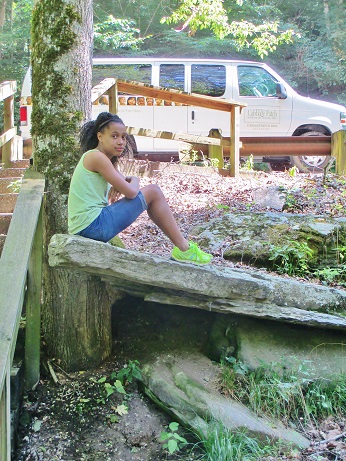 Where do you go to clear your head and pursue a change of perspective? At The Patch, we believe in connecting urban youth to nature in order to draw inspiration from God's creation. It's amazing to see what young people can accomplish in regards to self-esteem, patience and gratitude when they have opportunities like Travel Camp!