If you visited The Cabbage Patch during Winter Break, you may have seen lots of decorated candles and children writing letters very thoughtfully… what was this about? Why, Kwanzaa, of course!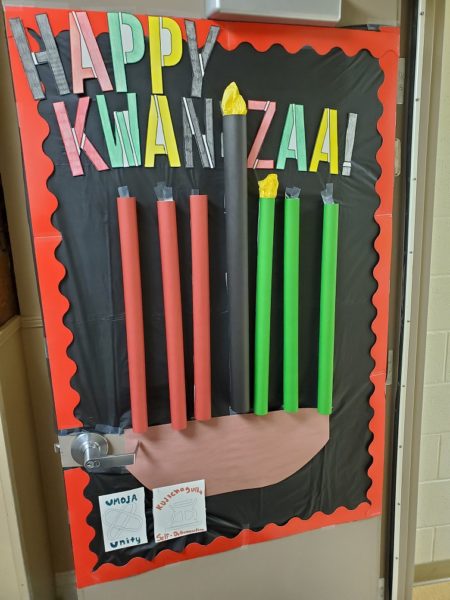 What is Kwanzaa?
This holiday was created in 1966 by Maulana Karenga, a professor of Pan-African studies at California State University, in order to honor African American ancestral roots. It is defined by the celebration of seven principles: Unity, Self-Determination, Collective Work and Responsibility, Cooperative Economics, Purpose, Creativity and Faith.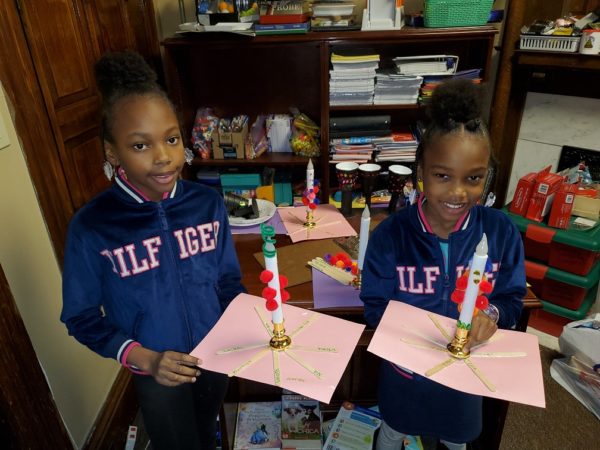 One of the Kwanzaa activities we enjoyed at The Cabbage Patch was writing letters to elders in the community. The principle of Unity is about making connections and fostering relationships, and we decided that opening paths of communication with nursing home residents would be a valuable way to relate to another generation. Our elders have acquired so much wisdom in their lives that can be lost if their stories are not told. We hope to create long-term "Pen Pals" so that the children of The Patch can learn from their stories.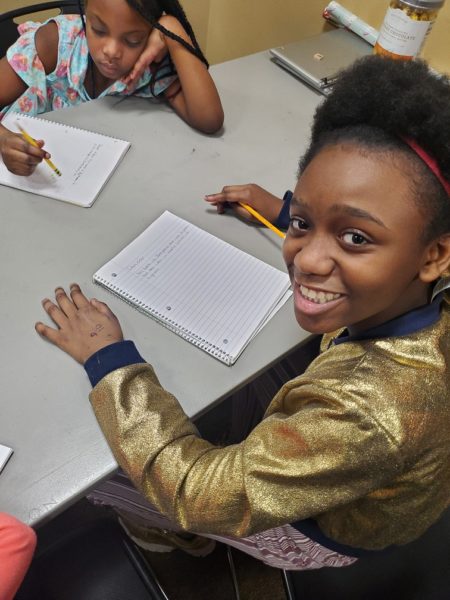 When discussing Self-Determination, we drew from the wisdom of a generation a little closer to that of our kids. After decorating their Kwanzaa Candles, which symbolize the light that will guide them to a bright future, we talked about the journeys of The Patch's College Scholars. Because these children hear how the Scholars have overcome challenges similar to their own, they know that with hard work, they too can earn college degrees!
The Kwanzaa celebration at The Patch has been such a wonderful learning opportunity that reinforces many of the values that we encourage every day. Within the context of the holiday, children feel empowered, valued and proud. May they begin the New Year with a new sense of purpose!