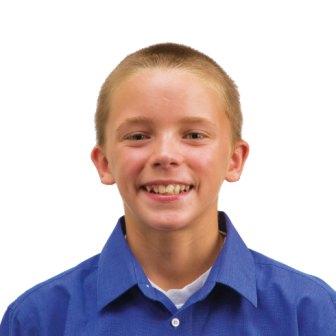 When Billy's mother brought him to The Cabbage Patch this summer, she wanted him to be around more children and socialize more. "He can be a little awkward around others his age," she explained.
She also expressed concern that he was very behind in his reading skills.
But after just a few weeks of participating in various Summer Camps at The Cabbage Patch, Billy opened up to staff and his peers. It also became very obvious to the staff in Educational Opportunities that Billy was quickly improving his reading skills—he just needed a little one-on-one help to catch up.
In fact, Billy went on to win first prize at the Science Fair this year as part of Science Day Camp!
When we asked Billy what the highlight of his summer camp experience was, he proudly stated, "Winning first place in the science fair, and reading better! I didn't know I could do either of those things."
Billy's story is one example of how Summer Camps at The Cabbage Patch profoundly change lives. This summer, 406 total campers (some children attend more than one camp) enrolled in 31 different summer camps offered through The Cabbage Patch, for a total of 17,852 hours spent learning, growing, and developing skills that will last a lifetime.
*Names have been changed to respect the privacy of those we serve.