When is the last time you danced in front of someone? This question might make you laugh. You might say "No one wants to see that!" But where is this reaction coming from? You might think you are not good enough. You might be comparing yourself to better dancers and thinking you have nothing to offer in terms of creativity or technique.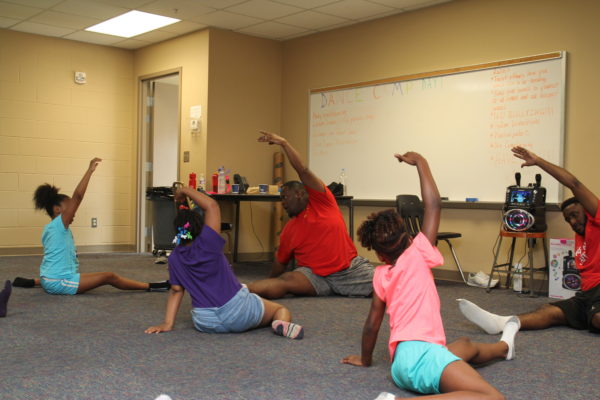 But what if you took a chance? What if you found out you were a great dancer? What if you found out you are not a great dancer, but that dance made you happy? For the children served by The Cabbage Patch, taking a chance on dance pays off in confidence and perseverance. They learn to apply themselves when learning a routine, and the practice exercises their memory. They exercise their bodies, too! When we get kids moving, we promote an active, healthy lifestyle. Additionally, performing in front of supportive peers is a wonderful self-esteem booster. When we create opportunities for children to be applauded and celebrated, they are reassured that they are valuable.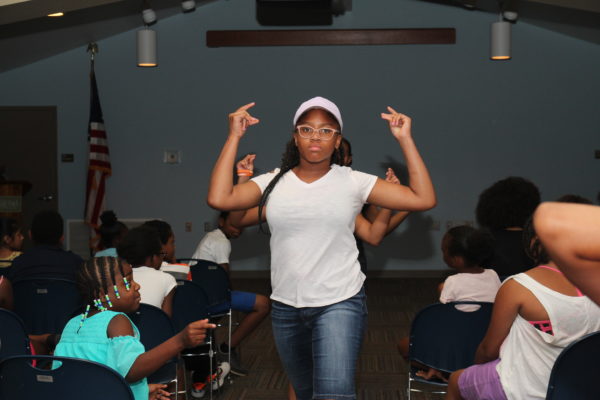 The Patch is fortunate to have John Keen, who danced with the University of Louisville Dance Academy and ran his own dance studio, on staff leading our dance program. John does a wonderful job of encouraging each child to reach for their maximum potential. The confidence built in The Patch's dance program will serve our young people when they are called to perform on a variety of life's stages, from job interviews to office presentations! Would you like to help support our dance program and other programs? Make a donation and your gift will help children take a chance on something new!