Every day the lives of at-risk children and families are being profoundly changed thanks to the investment of our generous and faithful donors.
"The Cabbage Patch's Counseling & Family Services program helped me break the cycle of poverty for me and my children," said Starr.
In 2012, she earned her Associate of Science degree in nursing and is well on her way toward earning a Bachelor's degree in nursing.
"This has been a long journey, filled with many obstacles. But I received  support and guidance from The Cabbage Patch throughout."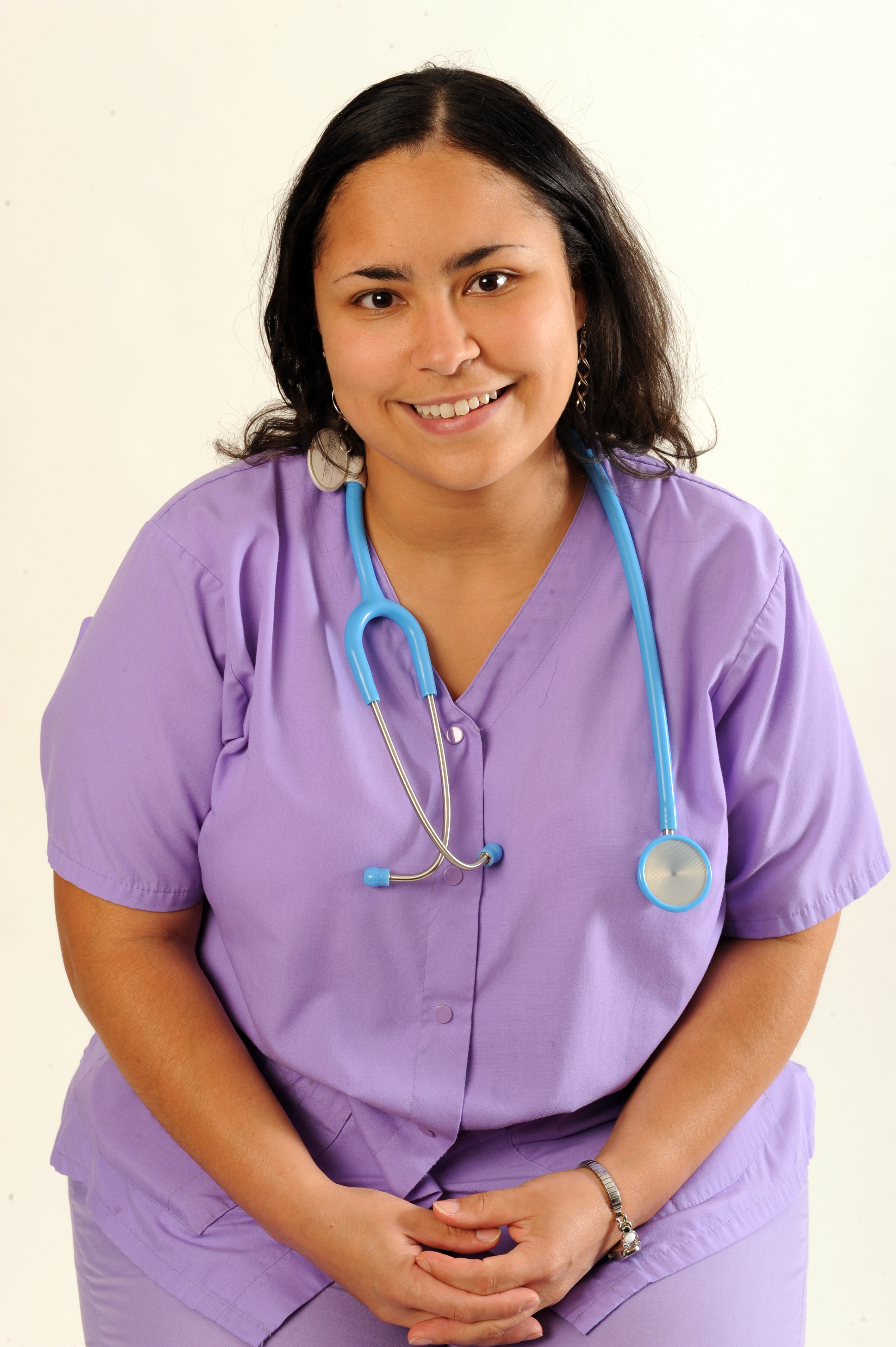 The Family Scholar House also provided significant assistance in helping Starr reach this goal, providing housing, financial assistance, and educational advisement.
"Throughout this time, my sons have been very active in The Cabbage Patch's Recreation and Education programs," she said. "I tell everyone I can about The Cabbage patch and tell other parents they should involve their kids in their programs."
In fact, Starr's son is one of The Patch's College Scholars, receiving scholarships to support him as he earns his way to a degree. He is an excellent student athlete majoring in sports management with a pre-concentration in health.
"He's a good kid," said Starr. "He asked me for a juicer for his birthday because he likes to eat and drink healthy foods."
The Cabbage Patch is proud of Starr and her family for working hard to make life better. To learn how you can support the work of The Cabbage Patch and support families just like Starr's, click here.