On a windy day in Missouri, 16 year old Cara* was lagging behind her fellow Cabbage Patchers during the Spring Break biking and camping trip. Biking isn't her favorite way to spend the day, but it's a big part of the Leadership Development Club, and Cara is always a team player. The previous evening, she and the other girls returned to the campsite after a long day to find that their tent was broken. You might say that the trip was not all sunshine and smiles for Cara, but what did she learn?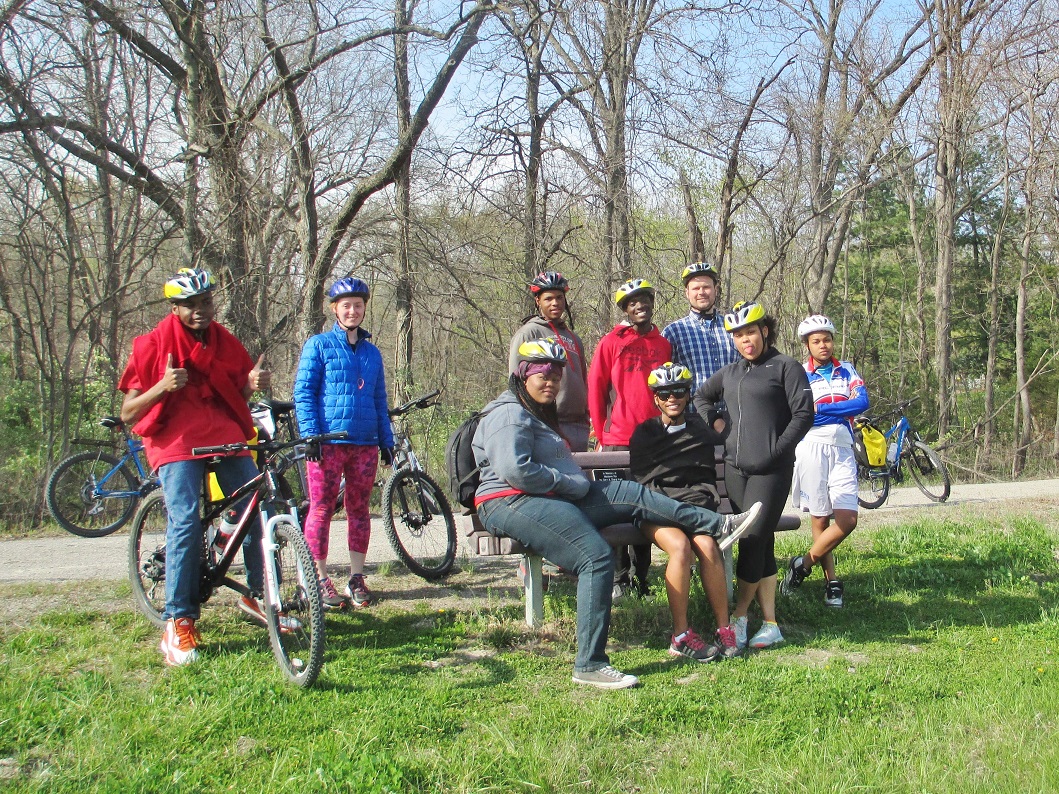 Back to that windy day: When Cara caught up to the rest of the bikers and completed the ride for the day, the group saw her approaching and cheered her on. When she found the tent pole bent, she and the other girls worked together to move it and find a way to fix it. Cara experienced support from her peers, perseverance, resourcefulness and adventure during Spring Break. How many other teenagers can say the same?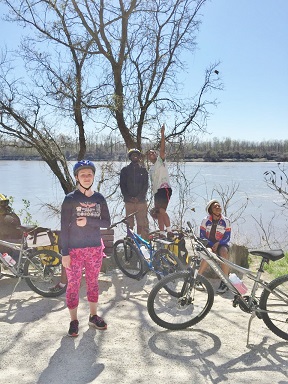 In addition to the character-building challenges of the trip, there were also fun highlights. The group visited the Gateway Arch in St. Louis, The World Aquarium, The Chocolate Chocolate Chocolate Company and The City Museum. Snakes were held, chocolate was tasted and memories were made!
*Name changed to protect the privacy of our members.