Several new friends have joined us in profoundly changing lives as 2019 Cabbage Patch Board members! We are grateful for their commitments and will be introducing them here, a few at a time, over the next few weeks. First up, David Dorsey and Emily Lawrence!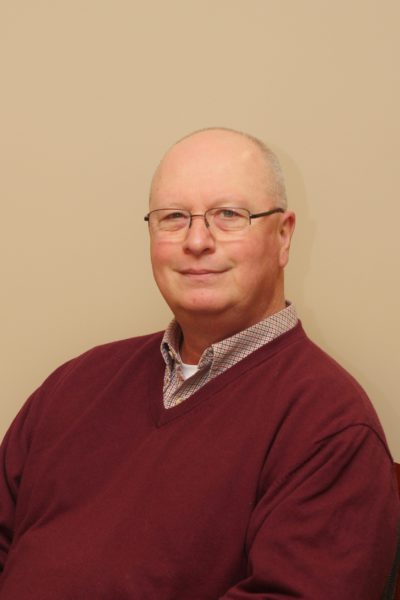 David Dorsey is retired from Brown-Forman. He is married to Lee Ann and they have three grown children. He is a member of Second Presbyterian Church. In his spare time, he enjoys family time, fly fishing, hunting and sport shooting clays.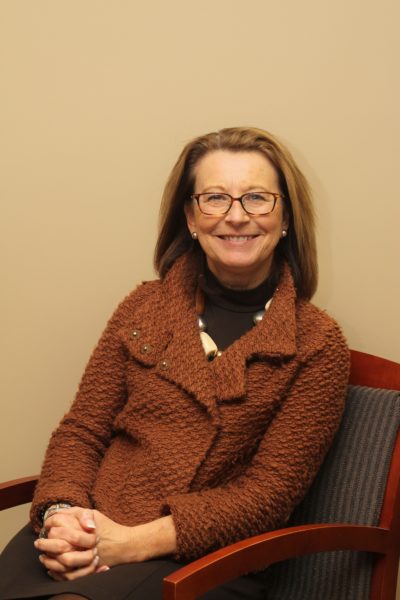 Emily Lawrence previously served on The Cabbage Patch Board, and we are thrilled to have her back! Emily is a principal at Glenview Trust. She is married to Tom and they have two children and one adorable grandchild. She is a member of Second Presbyterian Church. In her spare time, Emily likes to read, work on the yard and volunteer her time to help accomplish good in our community.
Thank you, David and Emily, for serving the ministry of The Cabbage Patch!