Show of hands…who gets a little nervous just thinking about gym class kickball? You're standing up there, all eyes on you, with the fate of your team in the balance. Most of our Board members left that experience behind years ago, but they were willing to get back in the game for the sake of the children of The Patch! Kickball was just one of the activities they participated in during our recent Volunteer Day, which offered opportunities for Board members to work directly with the children in our recreation and education programs.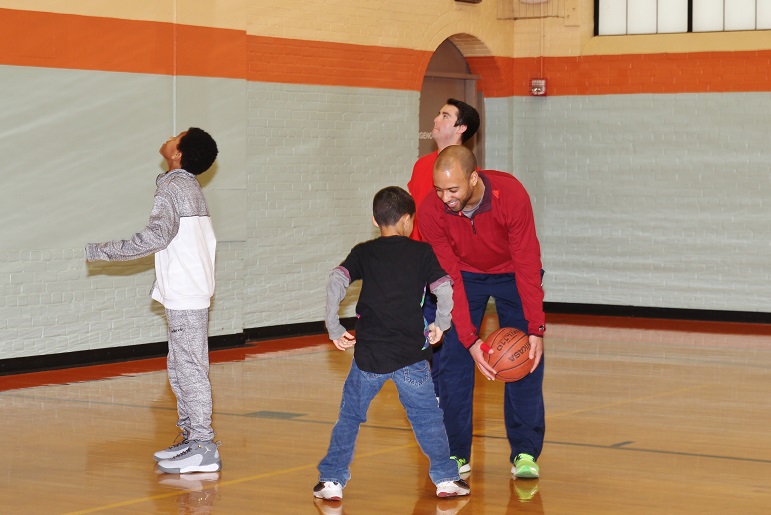 Board members tutored children, played educational games, helped with a play, painted T-shirts and even broke a sweat in the workout room! One Board member was delighted to be reunited with a child he had met during the Christmas season when he delivered gifts to the child's family! Many Board members were impressed with staff members' rapport with the children. It was clear to all that the programs offered are high quality and that the education and recreation specialists are invested in the children's success.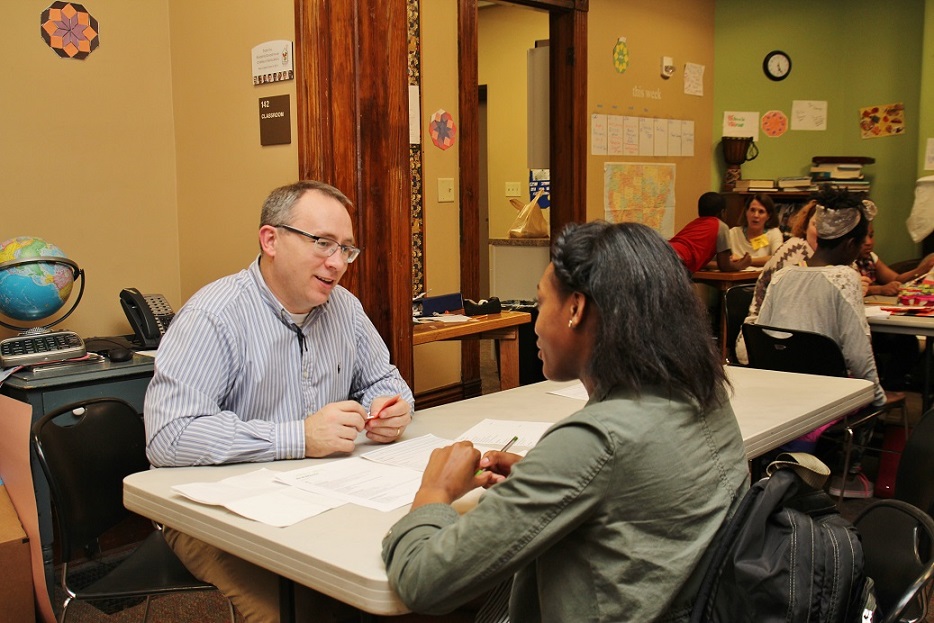 Our Board members were not the only ones who were a little nervous about their athletic performance that day. A young girl hurriedly left the gym when she missed the ball during her turn to kick. One of our Board members followed her, and as she hid from her peers in the hallway, he told her that sometimes in life, things don't go the way you want them to, but you have to get back in there and keep kicking!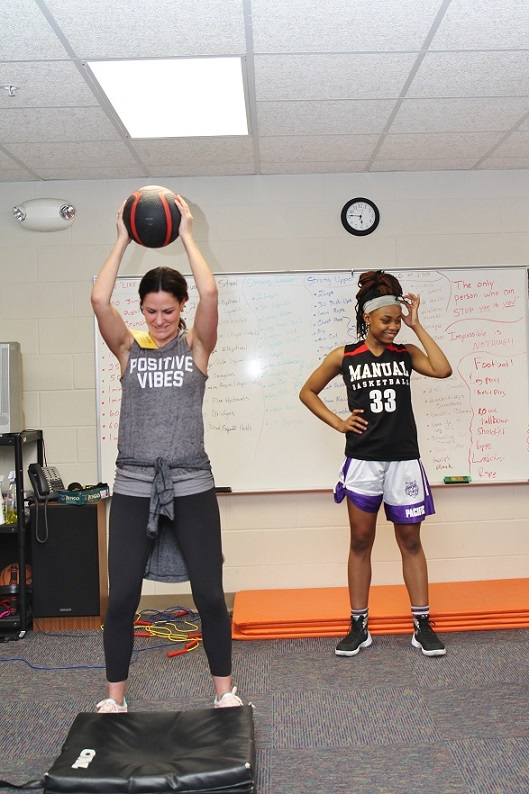 We are fortunate to have a Board of Directors that is dedicated to having a profound connection to the people served by The Cabbage Patch. There is no job to big or too small, and they meet any challenge with a smile!