On a recent evening at The Patch, one of our Board members was volunteering in the performing arts department when a child approached her with a puppet. The Board member asked the puppet what he liked to do, who his friends were and other questions. It soon became evident that this shy child was telling her story through the puppet, and the Board member felt honored that the little girl would share with her this way. This is just one of many special moments that take place during our annual "volunteer night" Board meeting. When Board members expressed the desire to interact more with the children, we started this tradition of having a special meeting when Board members can sign up to participate in programs.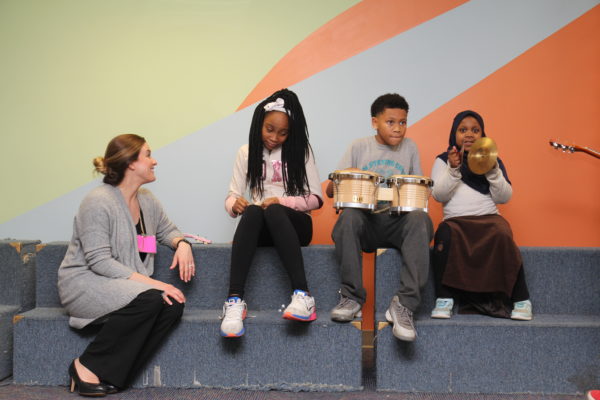 Often times, lower income children hear a variety of negative messages in their environment. Phrases like "You can't go to college." A Cabbage patch alumna once said that The Patch was the first place that she heard "You can!" It is incredibly important for children to have adults in their lives who provide structure and positive reinforcement. The Patch's Board members provide just that when they volunteer with programs, and they help us create a supportive environment with their behind-the-scenes work as well. A former Board president always said that The Cabbage Patch is where children hear "yes you can" in a "no you can't" world.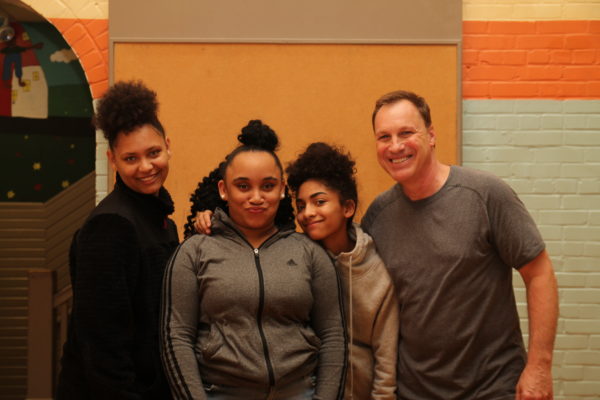 We are thankful for our Board members who bring diverse expertise and talent to our organization. Every time a child hears "You can!" he or she can be confident that The Patch is the place to excel.