Glee Camp helps the children of The Cabbage Patch boost their confidence by creating a friendly, encouraging environment where they can practice their singing skills and perform in front of a crowd. What a beautiful way to make their voices heard!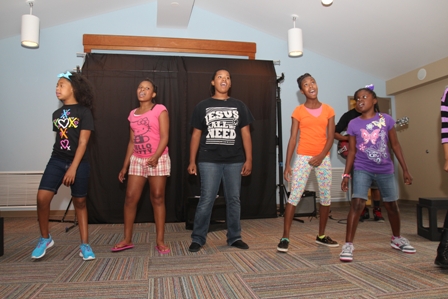 Camp participants this summer worked diligently on songs like "Don't Stop Believin'" and "The Man in the Mirror" during the week long program. The final performance for friends and family inspired thunderous applause.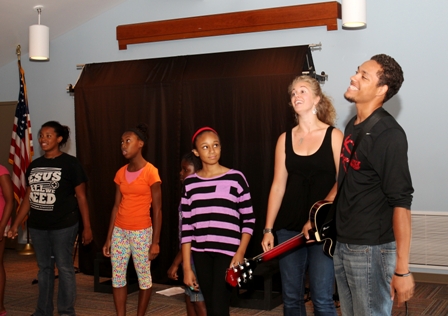 Patch alumnus Daron Peterson and Recreation and Youth Development Specialist Candice Carr shared the stage with campers, connecting with the younger generation and celebrating their love of music. We are so proud of the creativity of our staff, volunteers and program participants.