Save the date! September 27, 2018 5:30 p.m.
The Olmsted, 3701 Frankfort Avenue
You need not be present to bid! You can preview and bid remotely!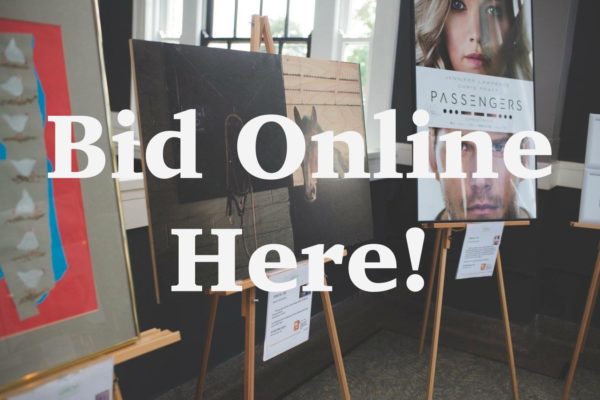 This year's Golden Ticket Raffle (Instabuy) has four awesome vacation experiences from which to choose. Click your dream vacation below for more details.
View photos of the 2017 event by Dragonfly Studios HERE!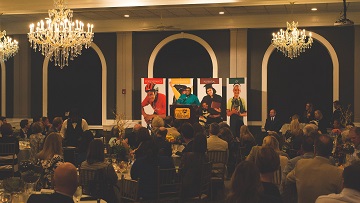 Do you have an auction item to donate, or are you interested in sponsorship? Contact Special Events Manager Cindy Cashen at ccashen@cabbagepatch.org or 753-4454